Anna, cat and mouse | Анна, кошки-мышки
Varya Yakovleva
5:27 | Russian Federation | 2020
This is a story of how a woman copes with anger and aggression of a man using tenderness and care.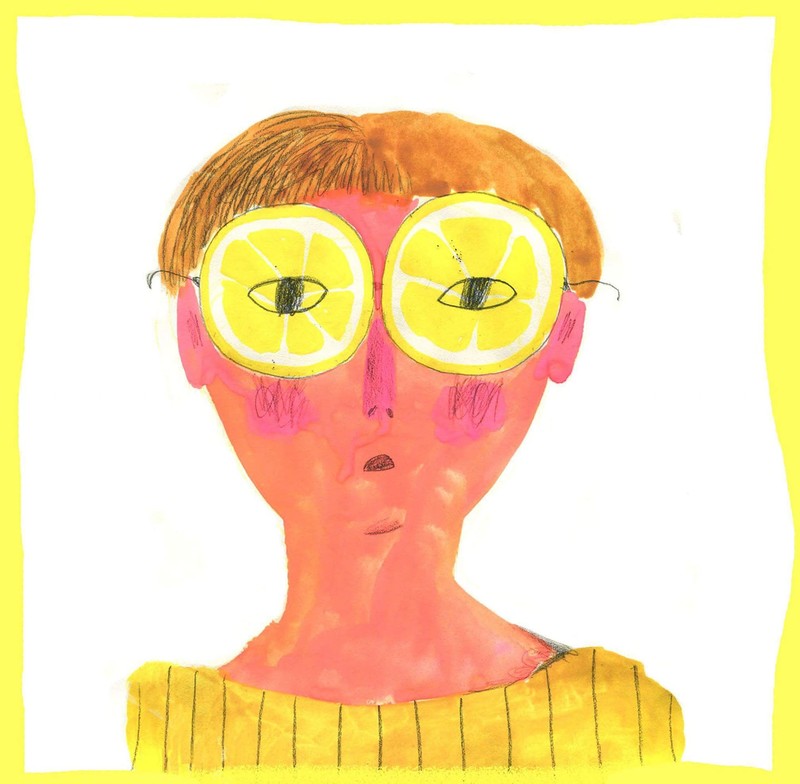 About Director
Varya Yakovleva
Graduated from the Art Department of VGIK. The specialty of the artist of animation and computer graphics. Graduated from the SHAR Studio school-animation Director course.