Circle
Melisa HOŞ
5:30 | Turkey | 2020
The story takes place in cyberpunk future. The government has policies to raise children who taken from their parents. Our main character in this story is a person who took part in such projects of the Government and achieved great success. This story is about, after learning that the Government's projects are not as innocent as our main character thinks. In this clip, the internal depression that the main character experiences after the children are forced to be included in this project.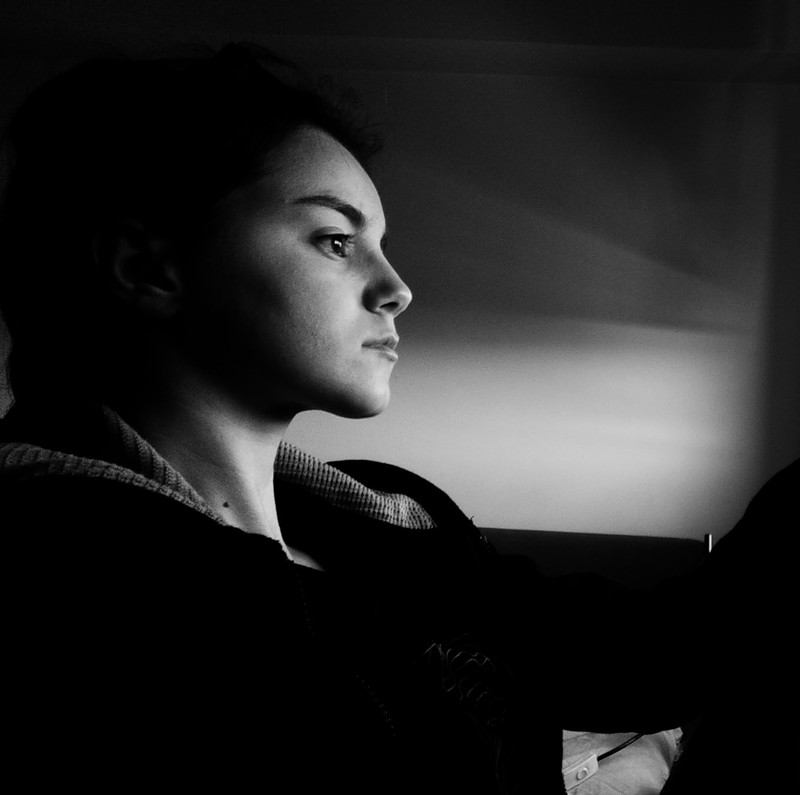 About Director
Melisa HOŞ
1998 yılında Kahramanmaraş'ta doğdum. 2000 yılında İzmir'e taşındım. Karşıyaka ilköğretim okulundan mezun oldum. Liseyi Karşıyaka (merkez) Anadolu lisesinde okudum. 2016 yılında Dokuz Eylül Güzel Sanatlar Fakültesi Canlandırma Film Tasarım ve Yönetimi Bölümü'nü kazandım.2020 yılında tez filmim "Circle" ile üniversiteden mezun oldum.