Current Narrative | 現在。的故事
Jia-Yun Li
4:15 | Taiwan | 2020
When the younger sister outstands but couldn't get parents' attention, she started to envy the clumsy brother often scolded by them. Thus, she tries to get attention from her parents and caught in a vortex of negating herself.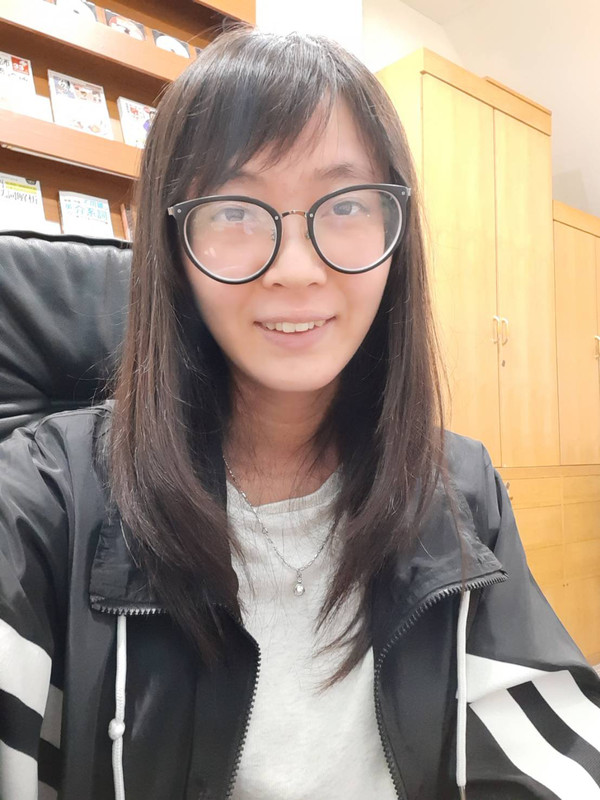 About Director
Jia-Yun Li
I am Jia-Yun Li, born in the Taichung City of Taiwan, graduated from the Department of Digital Multimedia Design at the National Taipei University of Business. I am a responsible and positive person who likes to observe things around daily life to arouse the inspiration of creations. I am interested in drawing and dedicated to becoming an animator. The types of my works include animation, illustration, and photography. I have also served as an animator in animation movies: "Deus Ex Baryon" and "A Moment of Serenity".