Dry Nightmare | Kuru Kabus
Mert Avcı, Sinan Kutluay, Mert Değirmencioğlu
05:49 | Turkey
The adventure of a boy who has used the last water of the world on his way to find water.
Dry Nightmare is a work that deals with the terrible problem that water waste will create in the world and in life today, with a different approach. In the movie, our character leaves the water running while brushing his teeth, and this causes him to run out of the last remaining water in the world. This is taken as a metaphor emphasizing how important the effect of water wastage at the individual level is.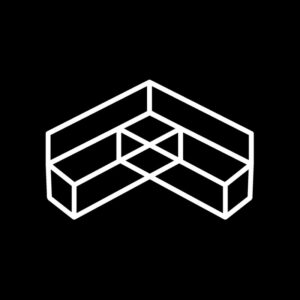 Lordlar Sofrası is a creative studio mostly focusing on 2D Traditional Animation. Found by Sinan Kutluay, Mert Avcı, Mert Değirmencioğlu in Istanbul, Turkey 2020.
https://instagram.com/lordlar.sofrasi