Gen Tree | דור העץ
Ronni Shalev, Alon Sharabi, Hod Adler
3:07 | Israel | 2020
In a town where the adults live on ground level and children refuse to come down from the treetops, a series of interviews sets out to discover – what is it exactly that the generations misunderstand about each other? This animated documentary highlights the absurdity of childhood, adult-ness, the internet, and generational gaps.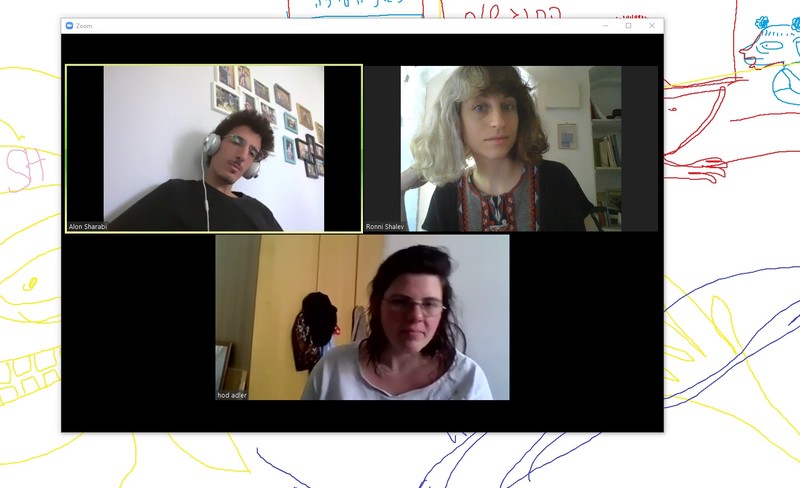 About Director
Ronni Shalev, Alon Sharabi, Hod Adler
Ronni, Alon, and Hod are students studying at the Bezalel Academy of Art and Design in Jerusalem. Their work together focuses on experimental narration structures, collaborative animation techniques, and their shared love of hummus.