Hijack139
Joachim Berg, Sondre Johre
6:01 | Norway | 2020
There once was a man feeling sad and in pain, so to get some attention, he hijacks a plane! But seizing an aircraft is quite the chore, so he guzzles a beer. And another. Then a few more. What happened next might seem unbelievable to you, but make no mistake; This story's quite true.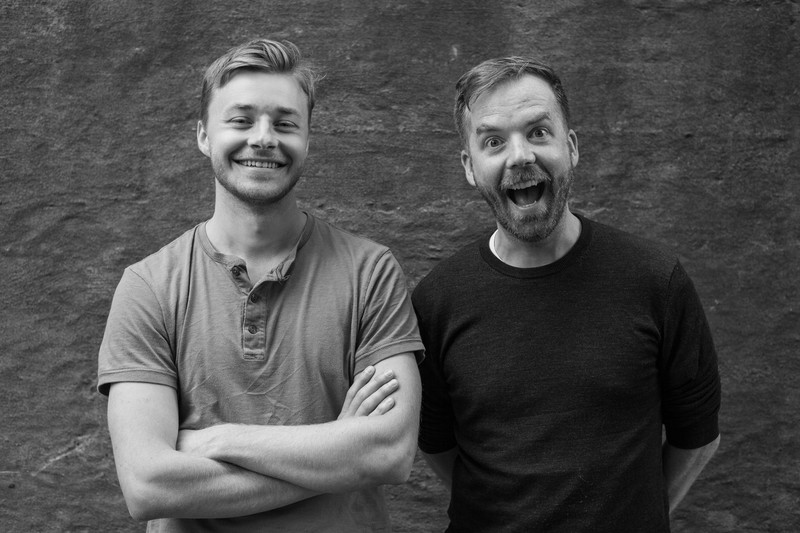 About Director
Joachim Berg, Sondre Johre
Sondre Johre and Joachim Berg is a director duo from completely different backgrounds. Sondre is young, technically gifted and with a love for 3D animation. Joachim is an old soul, raised on 2D, with an art education in traditional drawing from Florence, Italy. They both studied animation together at Volda University College 2017-2020.