How My Grandmother Became A Chair | كيف تحولت جدتي الى كرسي
Nicolas Fattouh
10:00 | Lebanon, Germany, Qatar | 2020
Grandmother is deteriorating after her greedy children had left her. Rose, her thorny housekeeper beast, is unable to prevent her transformation into a chair as Grandmother loses her senses one by one. Hierarchy dissolves into equality between the two women when Rose regains her human figure and turns out to be the real family member Grandmother was always looking for.
This story is about life, death and the truths revealed when social stigmas subside.
Krakow Film Festival Poland 31.05.2020
Giffoni Film Festival Italy 18.08.2020
Lyon Young Film Festival France 18.09.2020
Animator Animation Festival, Poznan Poland 03.10.2020
Animafilm Baku Animation Festival Azerbaijan 14.10.2020
Bucheon Animation Festival Korea 23.10.2020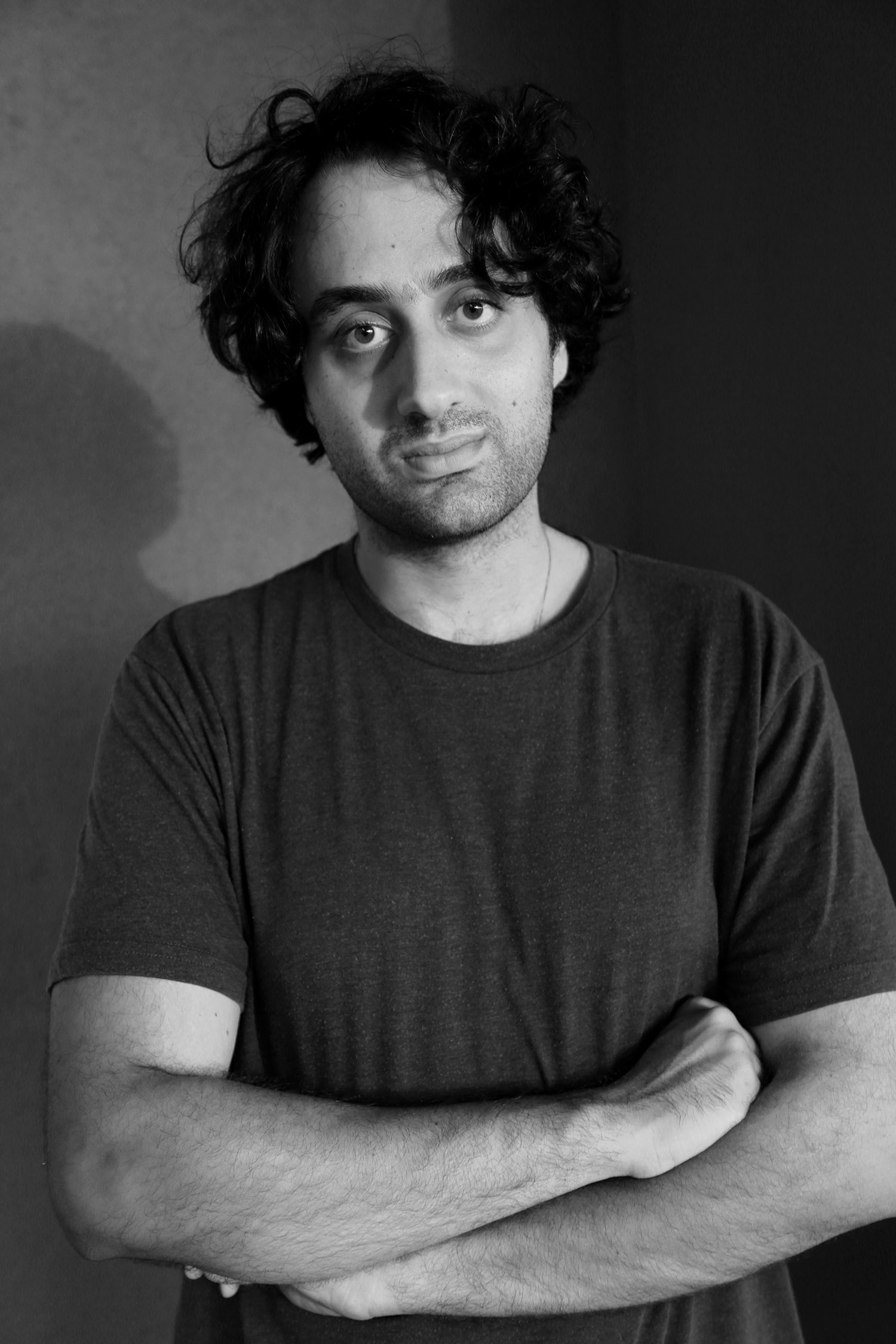 Nicolas Fattouh