Let's Meet Yesterday
Iva Tokmakchieva
6:20 | Bulgaria | 2019
"Let's meet yesterday" is a short film about two people, strangers at first, who decide to dive into the adventure of being together.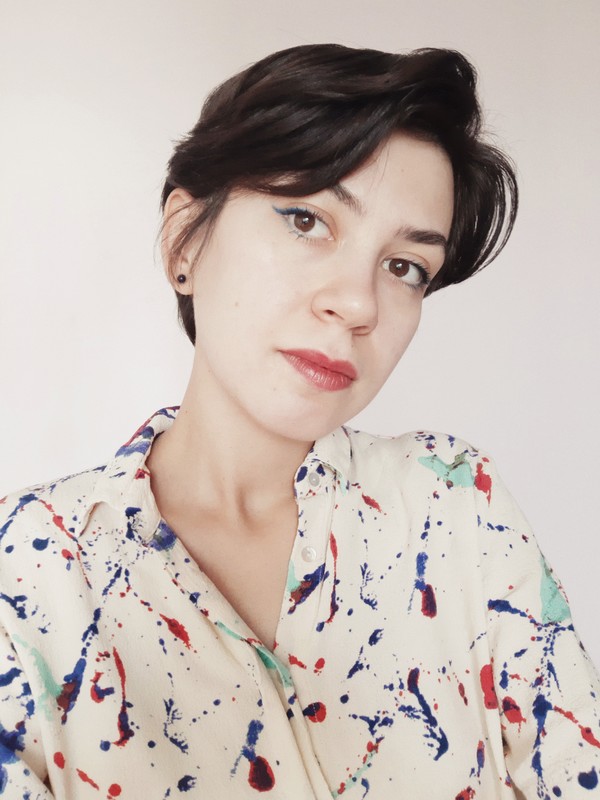 About Director
Iva Tokmakchieva
Iva Tokmakchieva is an animation graduate, in love with illustration and film. "Let's meet yesterday" is her graduation film. She is currently working as an animator and illustrator.