Reaching For Sunlight
Franki Furnell
3:03 | Australia | 2020
Like a plant fuelled by sunlight, 12 year old Florissa is fuelled by academic praise. But when you're convinced that you're the classroom's brightest shining star, what happens when someone dims your light?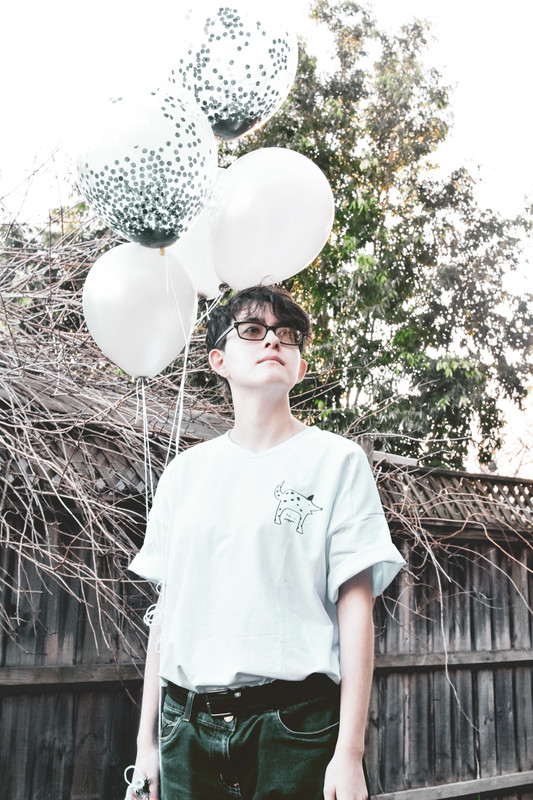 About Director
Franki Furnell
Hi! My name is Franki, a Sydney-based artist. I am passionate about telling relatable and inspiring stories, hoping to make people feel less alone!