The Fire Next Time
Renaldho pelle
7:47 | United Kingdom | 2020
Rioting spreads as social inequality causes tempers in a struggling community to flare, but the oppressive environment takes on a life of its own as the shadows of the housing estate close in.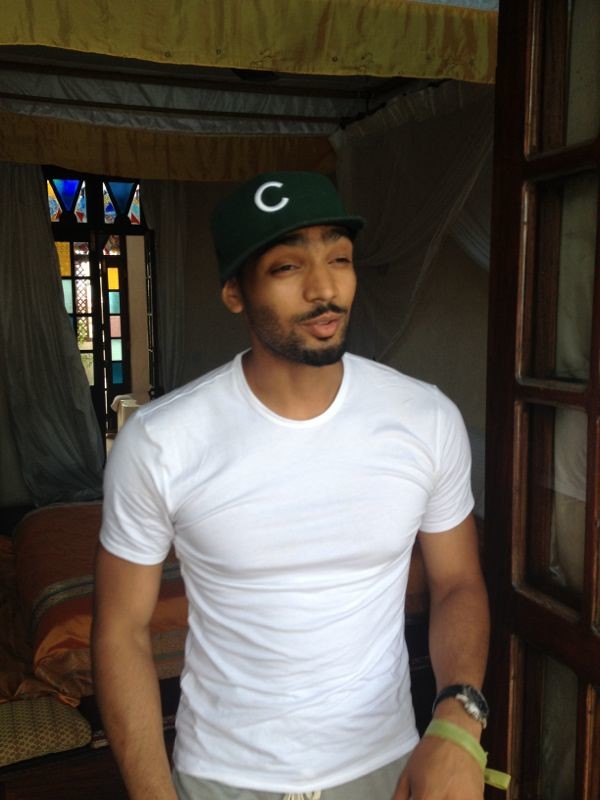 About Director
Renaldho pelle
Renaldho Pelle is a Director, Animator and Illustrator creating films which combine a slick digital and tactile analog approach. He has animated for the Tate Britain and Epic games, and his work has featured on the Guardian online. Produced at the National Film and Television School, Renaldho's atmospheric paint on glass film "The Fire Next Time" blends hand painted character animation with stop motion sets, and recently premiered at Annecy festival.