The Love Is At The Beak Of The Bird | Sevda Kuşun Gagasında
Taner Eser
6.46 | Turkey | 2020
Yalnız yaşayan bir adam karısının yokluğunu unutmak için bir kuş alır. Salgın hastalıktan dolayı adam ve kuş eve kapanır. Günlerden bir gün kuş dışarıdaki başka bir kuşa aşık olur. Adam "ben yarime doyamadım bari bu kuşcağızlar kavuşsun" diyerek kuşu salıverir.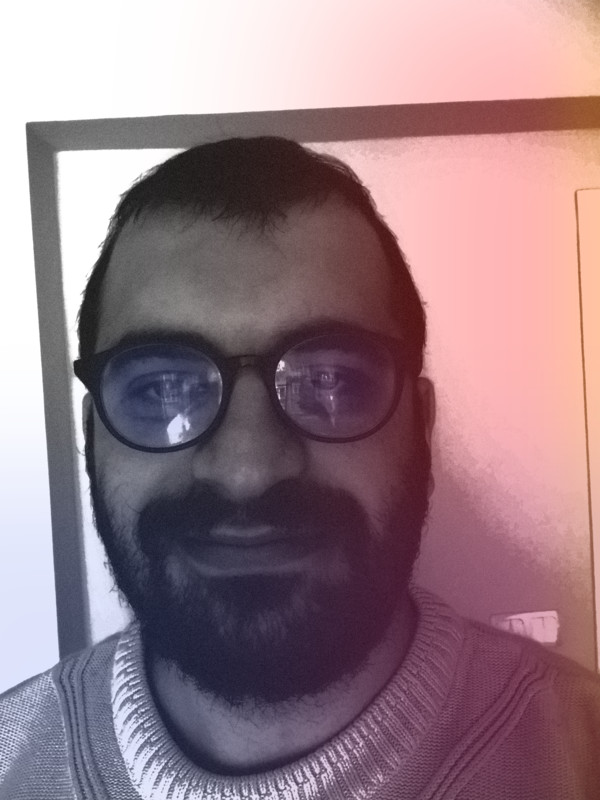 About Director
taner eser
Born in Istanbul 1994. Studied cinema and television and graduated in 2019. Nothing excited happened yet.