To You on The Eve of Isolation
Óscar Ferreira
3:18 | Portugal | 2019
Tormund lives alone, with few resources to survive in a world in which it is always winter. After killing a deer he is visited by a mystical creature that guides him on a path of self-reflection, taking him to realize that his actions have consequences.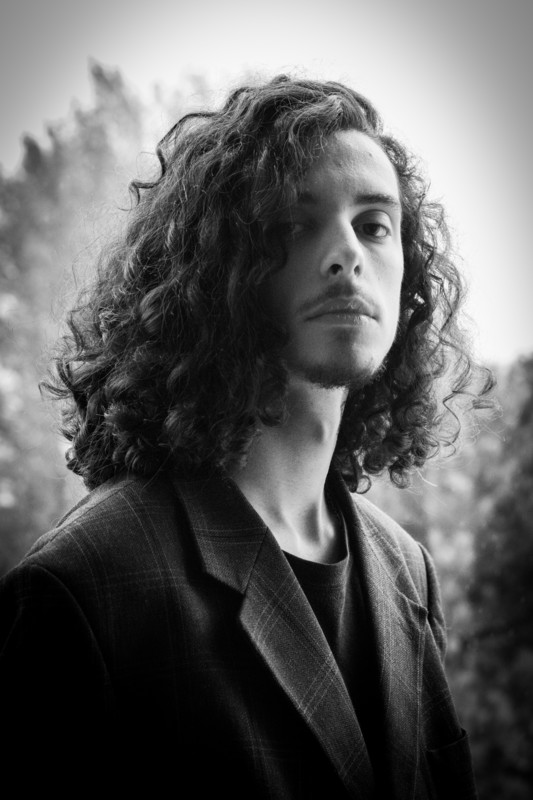 About Director
Óscar Ferreira
ÓSCAR FERREIRA is a graduate of the Soares dos Reis Art School, having completed his Audiovisual Communication Course in the Multimedia Specialty. He is the director of the animated short film TO YOU ON THE EVE OF ISOLATION (2019), which was produced as his Proof of Artistic Aptitude.