Toxic Relationship | Toxic Relationship
Step C.
3:36 | Hong Kong | 2018
The value and happiness of people should not be built on other people.
Final Selections for festivals:
CARTON – FESTIVAL INTERNACIONAL DE CORTOS DE ANIMACIÓN LA TRIBU (Argentina)
SAN FRANCISCO FROZEN FILM FESTIVAL (United States)
ITALIAN MOVIE AWARD -Out of Competition- (Italy)
POLLA IN CORTO – CORTI A SUD (Italy)
SHENANDOAH SEASONAL FILM SERIES (United States)
EUGANEA FILM FESTIVAL (Italy)
ANNY, ANIMATION NIGHTS NEW YORK (United States)
INTERNATIONAL FILM FESTIVAL OF ANIMATION CINEMA AND COMICS – CARTOON CLUB (Italy)
BRUKIVKA INTERNATIONAL SHORT FILM FESTIVAL (Ukraine)
Awards
Silver Award, 20th Digicon6 Asia 2018 Hong Kong regional Award.
Gold Award of The Best Animation (Start-ups) Award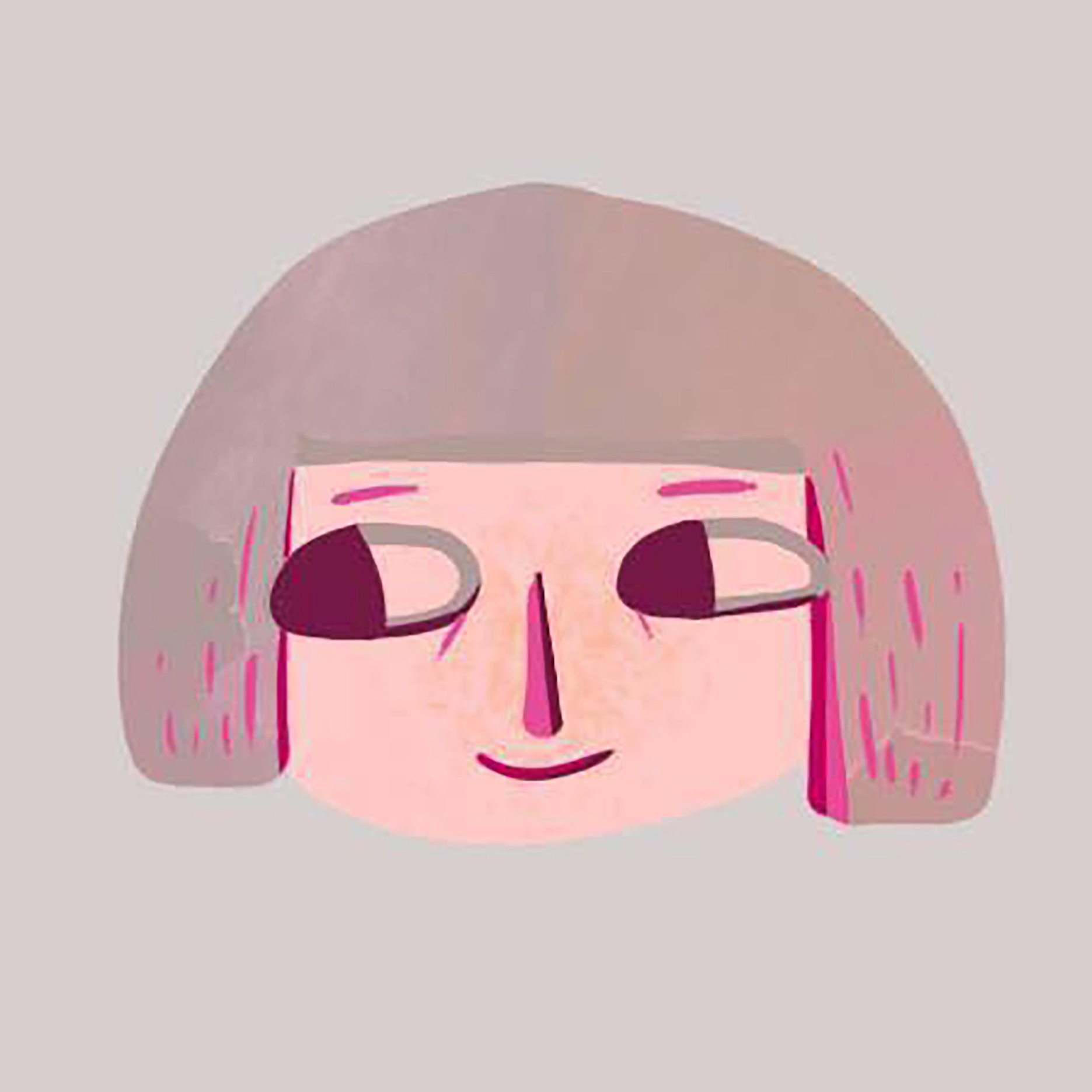 Step C.