Weight Of Consciousness
Alemşah Fırat
3:26 | United Kingdom | 2020
A hand-painted journey into Mother Earth's womb. The film explores the birth of consciousness through mythical spaces.
Doğa Ananın rahmine yapılan mistik bir yolculuk. Geleneksel olarak cam üzerinde yağlı boya tekniği ile yapılmış olan film, bilincin doğuşunu ve değişimlerini konu ediniyor.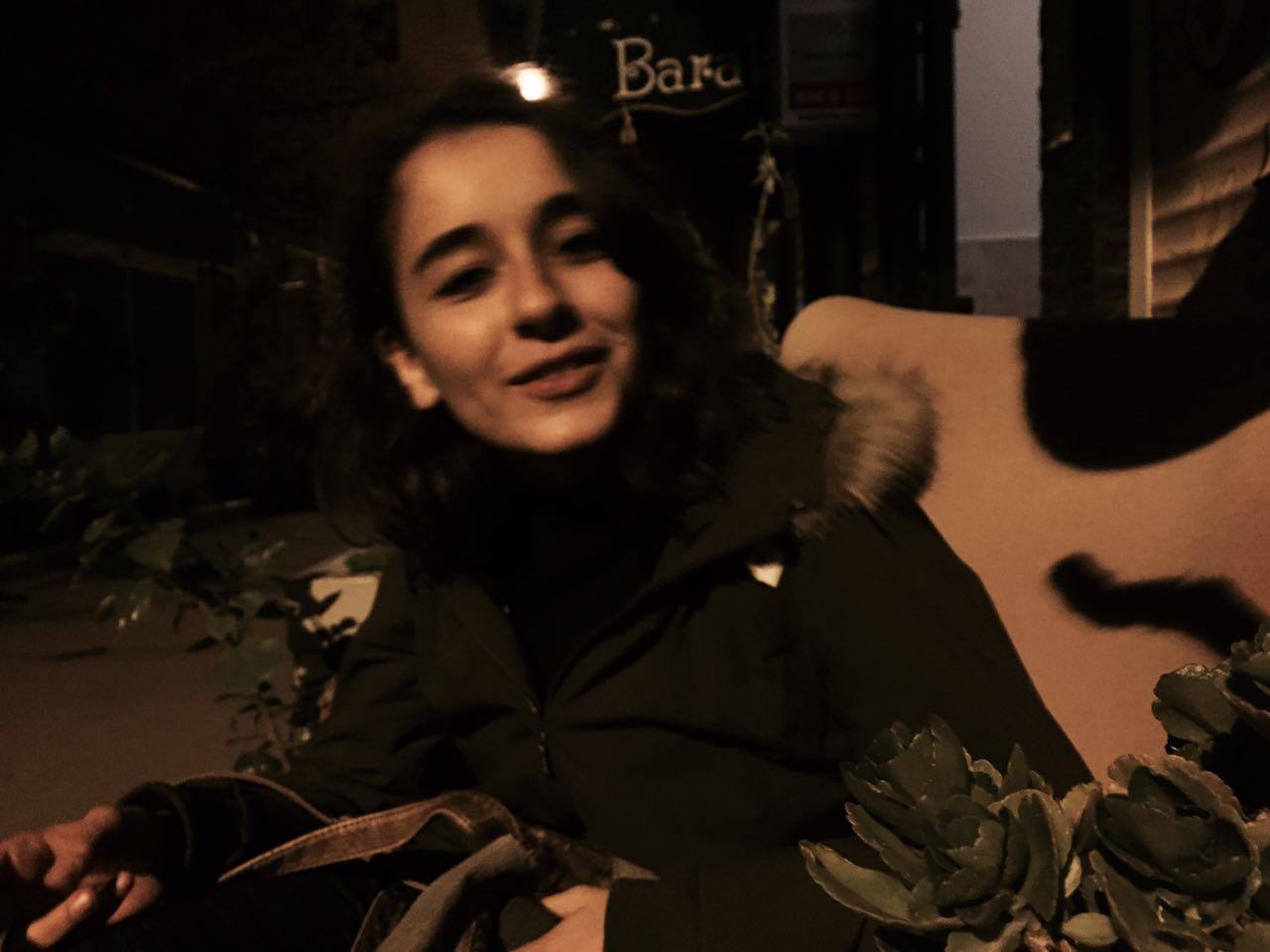 Alemşah Fırat