A Barefoot Buddha | 光脚的佛
XUE Feng
9:18 | China | 2020
A young man, eager to transcend the worldly troubles in his daily life, embarks on a Buddhist quest. What he finds is shocking as well as thought provoking. The visual style of this animation draws inspiration from two-thousand-year-old murals in the Buddhist caves in Dunhuang. The narration is delivered in the form of traditional opera by well-known Chinese shadow-play musicians and singers.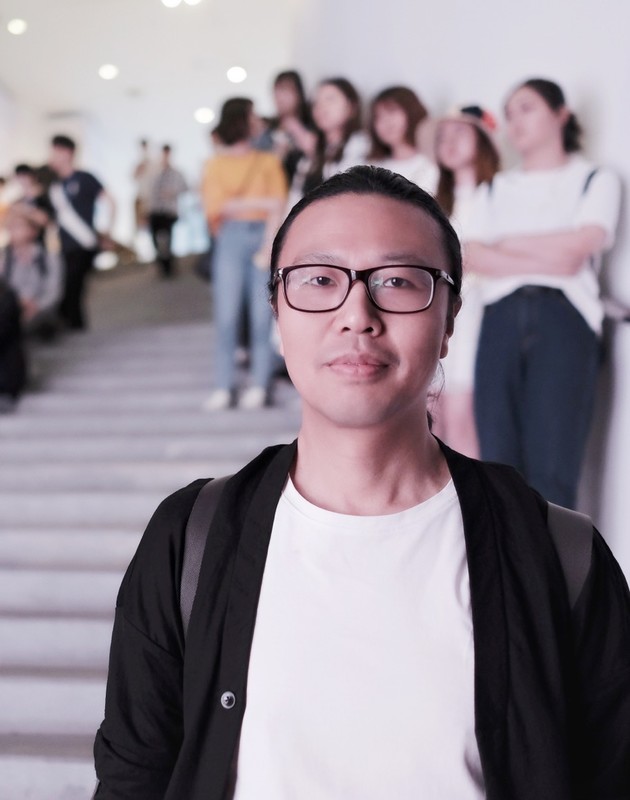 About Director
XUE Feng
Xue Feng is multi-award winning animation artist. As an active member of the Chinese independent and experimental animation scene, he curated a number of important animation events in China. Xue currently teaches at Nanjing University of the Arts.