Shut The F**k up
Emma Tilbrook
1:45 | United Kingdom | 2020
A young woman is tired of the endless talking from her date. She fantasies about ways to shut him up, however fantasy is not reality.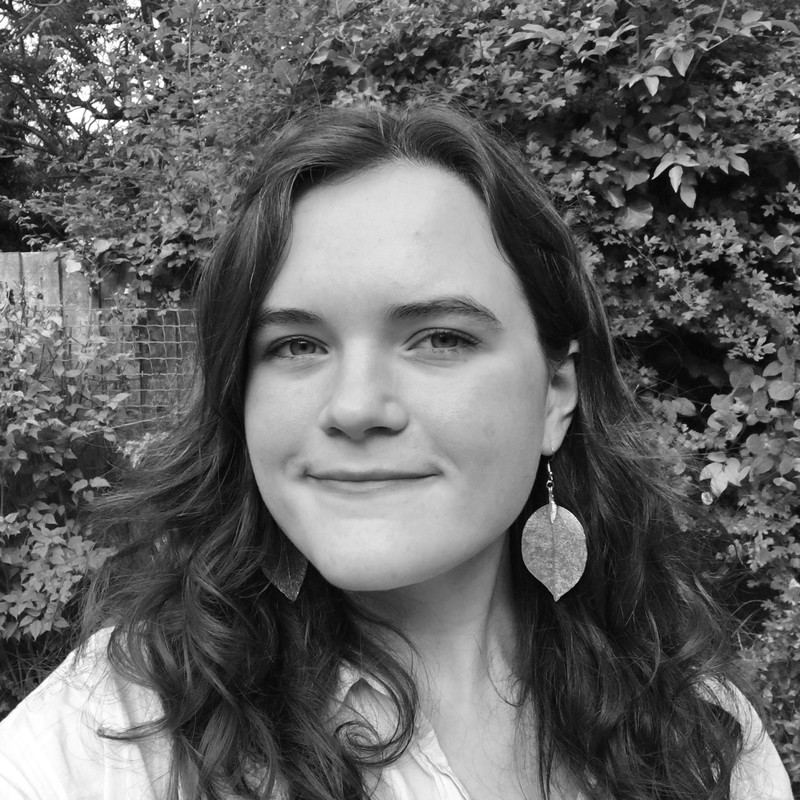 About Director
Emma Tilbrook
Emma is an animator and artist specialising in 2D animation. Emma has refined her skills at character animation during her time at UWE. Recently, she finished directing and animating her final year film 'SHUT THE F**K UP'; a dark comedy about a woman, driven to despair, who just wants some peace and quiet. Emma also loves to bring her sense of humour into her work as a member of the Braincase Collective.