Butterfly & Mouse | Butterfly & Mouse
Mira Yankova
14:19 | Bulgaria | 2019
People often say: "This one has a lion's heart, and that one – a rabbit's".
Some hide lions in their chests, other ones – rabbits, yet others – mice. There are also those who wouldn't dare face their inner spirit animal.
What could happen to someone so very afraid of seeing what he carries within.
A short jazzy film about the fears that obstruct man's way to himself and to others.
Sofia International Film Festival, Sofia, Bulgaria – premiere 13.03. 2019
DaKINO International Film Festival, Bucharest, Romania
Athens ANIMFEST, Greece
Dadasaheb Phalke International Film Fest, India
Global India International Film Festival, Puna, India
Newlyn PZ Film Festival, Bristol, UK
Rome Independent Prizma Award, Italy
Ismailia International Film Festival, Egipt
International Animation Film Festival Golden Kuker – Sofia, Bulgaria
Cefalù Film Festival, Italy
Prokuplje Film Festival ProFiFest, Serbia
Tracce Cinematografiche Film Fest, Rome, Italy
Lisbon Film Rendezvous, Portugal
Azores Short & Fringe Festival, Portugal
Kinolikbez International Film Festival, Saint_Petersburg, Russia
Dumbo Film Festival, New York, USA
Cartoon Club, Rimini, Italy
Corto e a capo – Daena anima e imagine, Venticano, Italy
ANIMANIMA, Cacak, Serbia – world panorama
World Festival of Animated Film Varna, Bulgaria
IN THE PALACE International Short Film Festival, Bulgaria
Madrid Film festival – section New International Filmmakers, Spain
MINIKINO FILM WEEK – Bali International Short Film Festival, Indonesia
SHORTS MEXICO International Shorts Film Festival, Mexico
CINEMAWAY International Film Festival, Lviv, Ukraina
Chania Film Festival and Chania Film Festival Edu, Greece
Linz International Short Film Festival, Austia
TINDIRINDIS International Animation Film Festival, Vilnius, Lithuania
VILLAMMARE Film Festival, Salerno, Italy
Corti in Cortile, il cinema in breve International Film Festival, Catania, Italy
Athens Marathon Film Festival, Greece
Les Nuits Magiques 29ème Festival International du Film d'Animation, Bègles, France
BANJALUKA International Animated Film Festival, Bosnia and Herzegovina
EXGROUND Filmfest, Wiesbaden, Germany
Lublin International Film Festival, Poland
ANIMATTIKON Project International Animation Film Festival, Paphos, Cyprus
CORTODINO Film Festival Dino de Laurentis, Napoli, Italy
Panama Animation Festival, Panama
ALTER-NATIVE International Short Film Festival, Targu-Mures, Romania
PSIAF Palm Springs International Animation Festival & Expo, USA
MUMIA Underground World Animation Festival, Belo Horizonte, Brazil
Animation Marathon, Athens, Greece
ANDIMOTION Bogota International Animation Film Festival, Bogotá, Colombia
ANIMATEKA International Animated Film Festival, Ljubljana, Slovenia – world panorama
Strasburg Film Festival, Strasburg, United States
CutOut Fest International Animation and Digital Art Festival, Querétaro, Mexico
Lobo Fest – International Film Festival, Brazilia, Brazil
VERSI DI LUCE, Modica, Italy
PICASSO EINSTEIN BUDDHA International Film Festival, India
Kinofilm 16th Manchester International Short Film & Animation Festival, Manchester, UK
ICONA 2019 Animation Festival, Corfu, Greece
International Film Festival of Larissa, Greece
PIERROT International Puppet Theatre for Adults Festival, Stara Zagora, Bulgaria
GOLDEN RHYTON Bulgarian Documentary and Animated Film Festival, Plovdiv, Bulgaria
The BeBop Channel Content Festival, New York. USA
Chennai International Short Film Festival, India
EUROPANORAMA 2020, Ljubljana, Slovenia
Arch1 Festival of Film, London, UK
Asia South East-Short Film Festival, Phnom Penh, Cambodia
Vertigo Film Festival, Milano, Italy
Spectral Film Festival, Stevens Point, USA
Festival of Nations, Lenzing, Austria
Tlanchana Fest – Digital Art and Film Festival, Mexico
MEDIAWAVE – On the Road FF, Hungary
MOVIESCREENPRO Film Festival
Indie for You Film Festival
FLICKFAIR, Los Angeles, USA
NUKHUFEST, New York, USA
Near Nazareth Festival, Afula, Israel
EMAP 2020: Ewha Media Art Presentation, Korea, Republic of
Flipbook Film Festival, Skopje, Macedonia, the former Yugoslav Republic of
Cut & Clap – Indie Short Fest
XIX Macabro Horror Film Festival, Mexico City, Mexico
Sax International Film Festival, Alicante, Spain
International Short Film Festival Cine a la Calle, Barranquilla, Colombia
Cheongju International Short Film Festival, Cheongju, Korea, Republic of
Best Animated Film – Global India International Film Festival
Best Animation – Newlyn International Film Festival
Special Mention – London X4 – Seasonal Short Film Festival
Special Prize Proyko Proykov for Best Animation Film – INTERNATIONAL ANIMATION FILM FESTIVAL GOLDEN KUKER – SOFIA
Special Mention – IN THE PALACE International Short Film Festival
Best Director Award – Picasso Einstein Buddha International Film Festival
Best Screenplay for December 2019 – Vertigo Film Festival
Best Animation Film for December 2019 – Vertigo Film Festival
Best Experimental Animation – Indie For You Film Festival
Fan Award for Best Animation – MovieScreenPro Film Festival
Award of Merit: Best On The Road Animation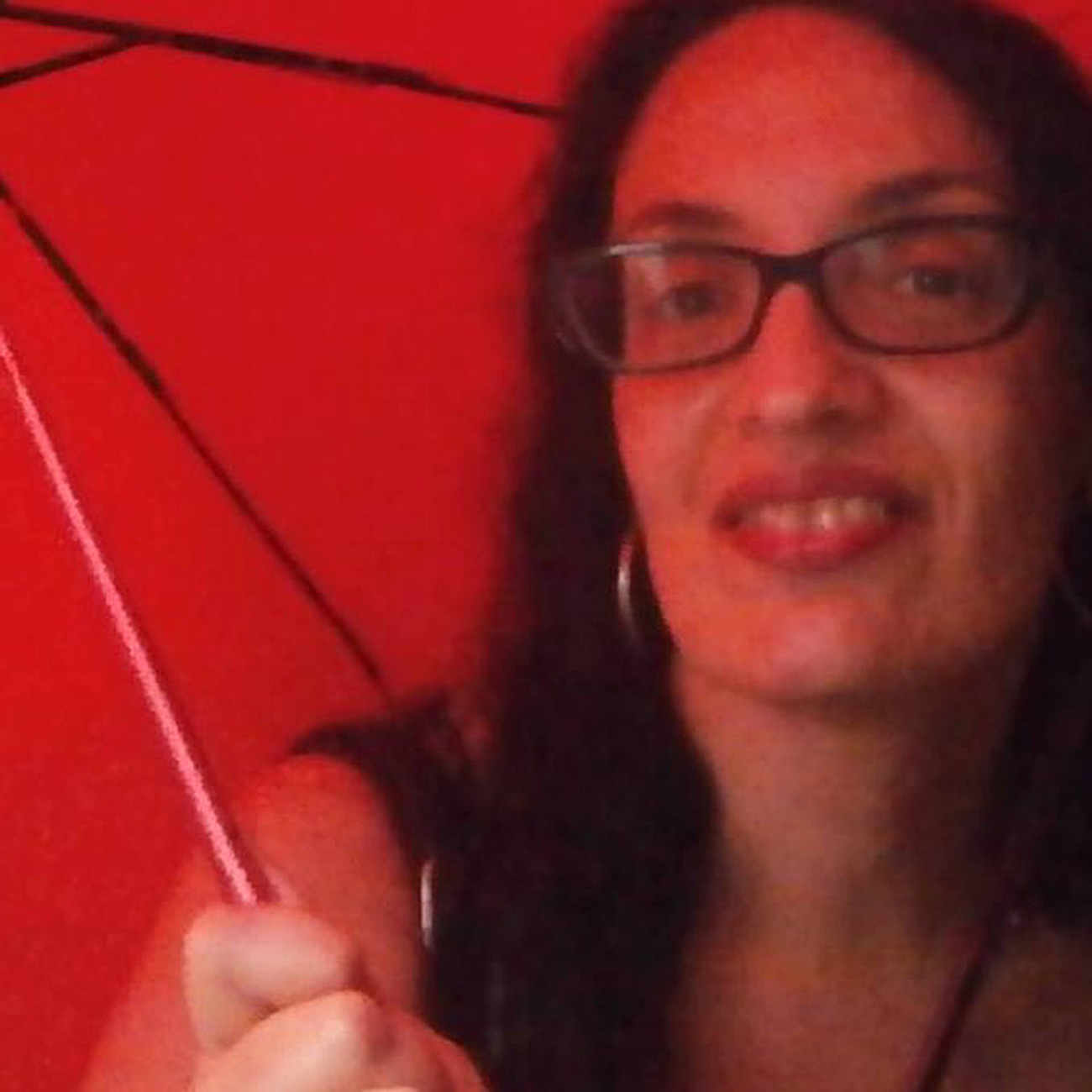 Mira Yankova