In My Particular Case
CHICO JOFILSAN
4:12 | Uruguay | 2020
In a world in which focus no longer stands out dispersion occupies the foreground. This is the theme of this film that shows different resources of animation in adapting to the rhythm of our minds. After all, what other art, if not animation, can shape so many imaginary worlds?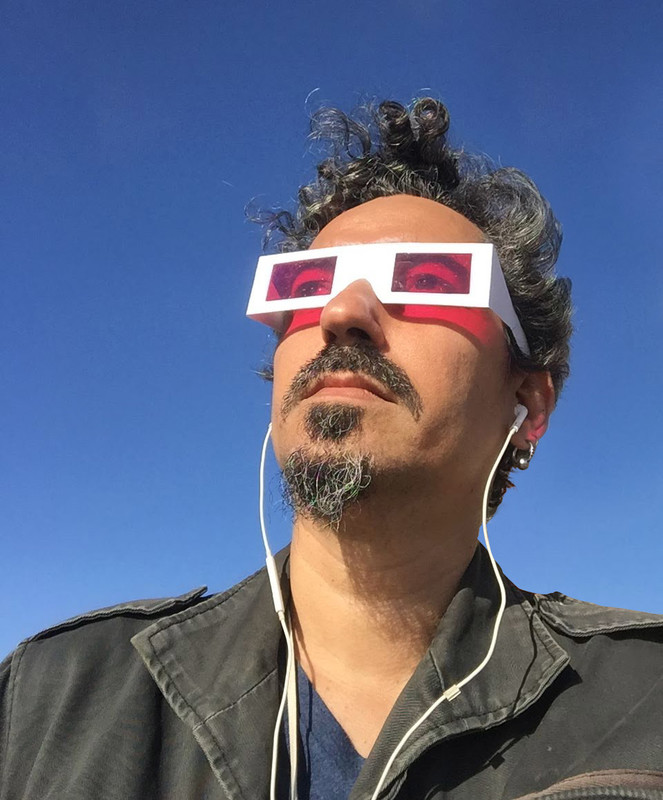 About Director
CHICO JOFILSAN
Chico Jofilsan's relationship with animation begins with a long-standing habit of imagining his drawings as if they were moving. With a degree in graphic design from Puc-Rio University (Rio de Janeiro, Brazil) and vast experience working for broadcast networks, he developed the ability to transform his ideas into animated stories. This newly found passion for animation and storytelling made becoming a director the next natural move. Graphically obsessed, Chico has a multidisciplinary, hands-on approach to art direction combining live-action, stop motion, 2D, and 3D animation. He infuses projects with his unique visual signature while open to exploring a range of animation and cinematography techniques. Chico currently lives in Uruguay where he directs films for markets across 4 continents such as Brazil, USA, Canada, Mexico, Europe, and China.