Have a Nice Day
Jeremy Krause
1:19 | United Kingdom | 2020
Sarah is in a wheelchair, something which a lot of people on this planet still can't wrap their heads around. When confronted with these people, she responds in kind with a 'have a nice day'. Sarah makes the most of her life, and looks at the upsides of living with a disability.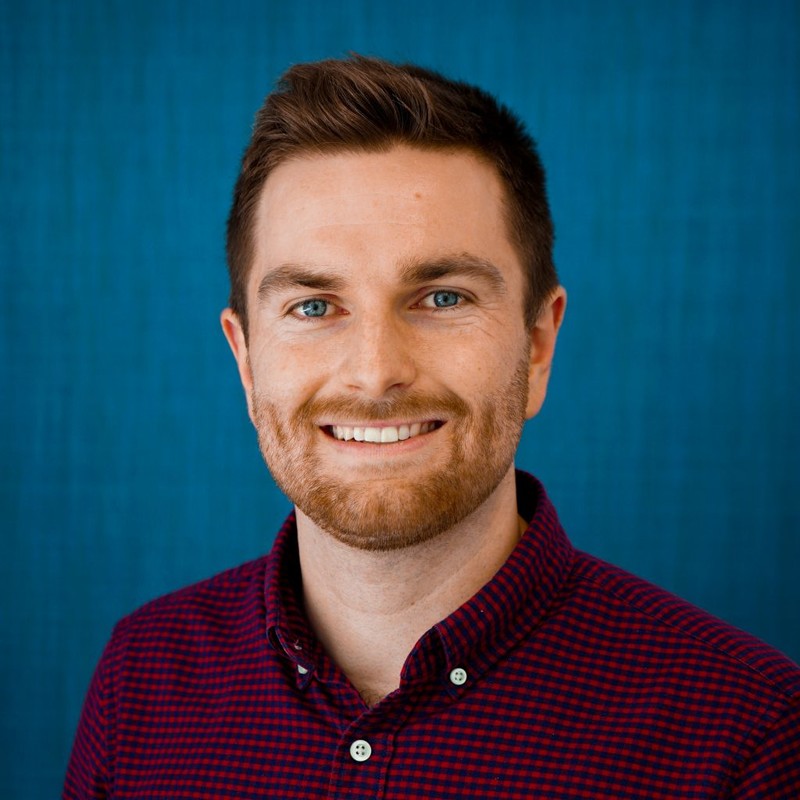 About Director
Jeremy Krause
Growing up in Sydney's West, Jeremy has written, directed, edited and composed for films spanning the past decade across Australia, America and the UK, winning awards at Focus Film Festival, Reel Australia, 60 Second Science among others. With a keen interest in mixing mediums, his films are edgy, experimental and with a uniquely dry sense of humour.