Jebeer
Reyhane Mirhashemi
9:55 | Iran, Islamic Republic of | 2019
The wildlife ranger is patrolling the protective area, while his soul is intertwined with the nature and all the creatures he is protecting. He runs freely and lives with the animals, surrounded by beauty. But, as fate would have it, he is confronted with some poachers.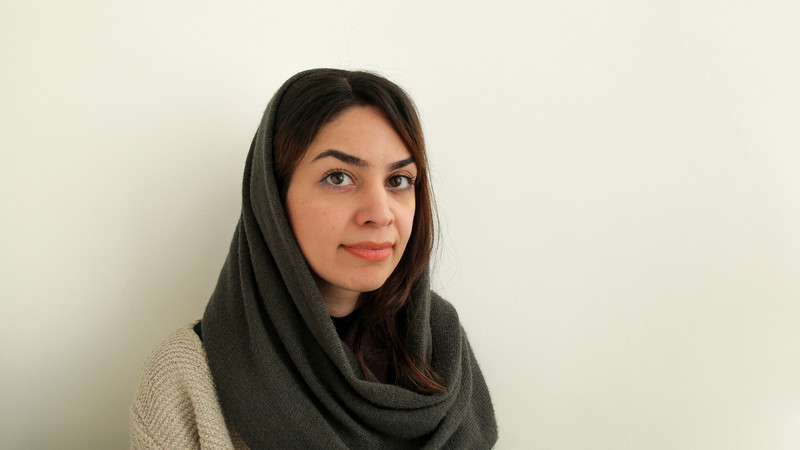 About Director
Reyhane Mirhashemi
Reyhaneh Mirhashemi born in 1984 in Iran, Tehran. She graduated in industrial designing and started her cooperation with Hoorakhsh Studios as an Animator in 2012. She got involved in "If you go away" music video as an animator in 2014. Also in "The Last Fiction" animated movie, she worked as an animation supervisor for almost 7 years. After all these experiences, she became the director of "Jebeer" short animation in 2018.