Khavrusha | Хаврюша
Konstantin Golubkov
10:21 | Russian Federation | 2019
The film is about the first childhood emotional experience, caused by adults' misunderstanding and callousness. About a moral choice arisen in children's hearts, sometimes invisible for parents. The film is based on the eponymous short story by a Russian children's writer Yevgeny Chirikov.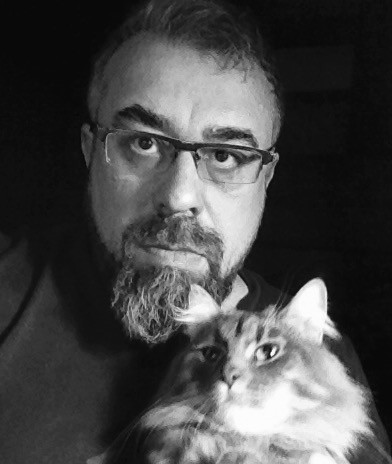 About Director
Konstantin Golubkov
Born May 20, 1969 He graduated from the Faculty of Art and Graphics of Novosibirsk State Pedagogical University (1994). Courses of animators at the State Television and Radio Broadcasting Company (1993).