Little Giants: An Apple a Day | Pequeños gigantes: Manzana in corpore enfermo
Leandro E. Cerdá
5:35 | Argentina | 2019
The first cuban athlete to participate in the Olympic Games, in Saint Louis 1904, traveled by boat and on foot from Cuba, almost without any food and wearing his work clothes. Even stopping for a snack and a nap during the race, Andarín got the fourth place in the marathon.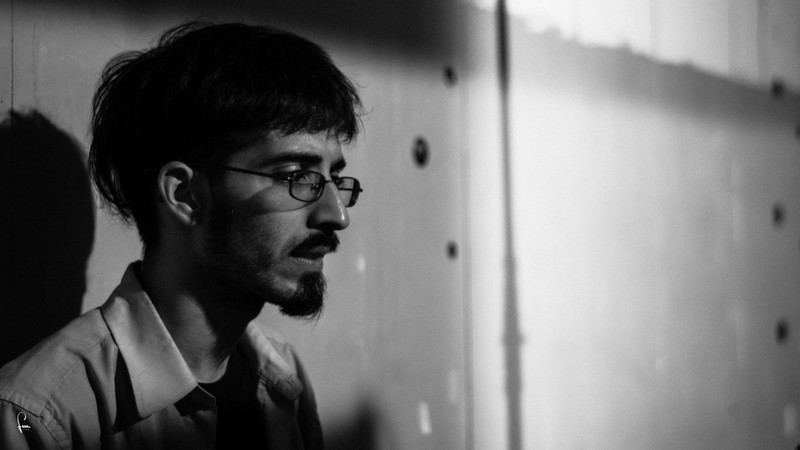 About Director
Leandro E. Cerdá
Leandro E. Cerdá comenzó a dedicarse al cine a los 13 años, cuando ingresó a la Escuela de Cine para niños y adolescentes "El Mate". Desde temprana edad realizó cortometrajes en fílmico y digital. Luego continuó sus estudios terciarios en el CIEVYC y complementó su aprendizaje en talleres de animación y fotografía. Trabajó en diferentes roles en más de 20 videoclips y publicidades en distintas productoras. Su propia filmografía incluye más de 15 cortometrajes y videoclips, además de un mediometraje. Algunos de sus trabajos han sido seleccionados en varios festivales nacionales e internacionales. También se dedica a la docencia en talleres de cine para niños y adultos. Actualmente se encuentra escribiendo su primer largometraje.