Meeting | Bulusma
Nurbanu Asena
12:00 | Turkey | 2020
Meeting is a short documentary animation that brings two culturally and socially different Turkish families together over a dinner table, to discuss about life and consequences of living in Turkey. The film was researched and recorded during 2017-18, one of the most conflicting times in Turkish history as both sides felt in turmoil due to country's political, economic and social problems.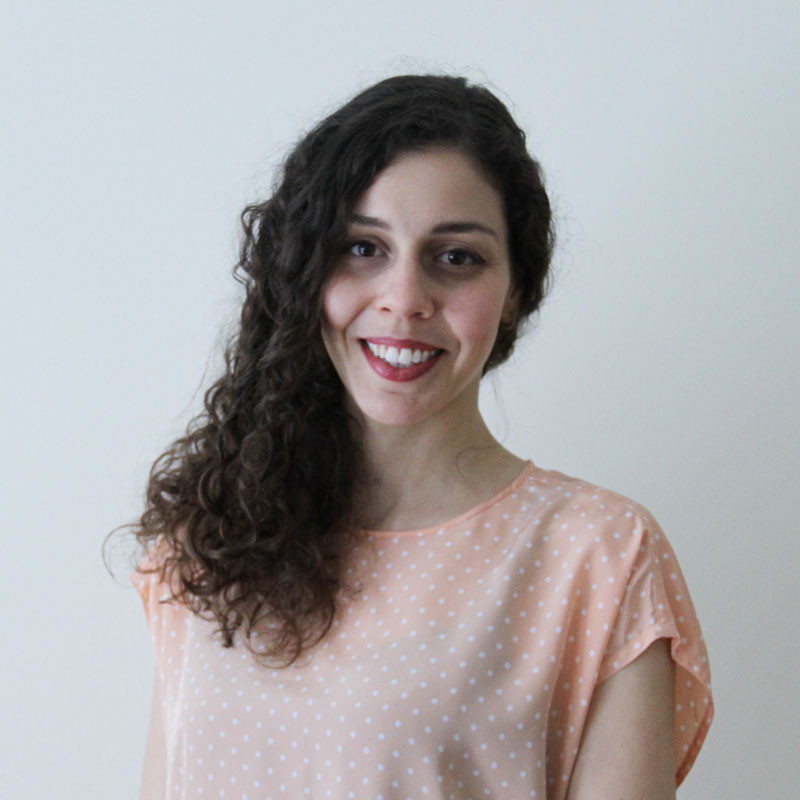 About Director
Nurbanu Asena
Nurbanu is a Turkish animation director and artist currently living in Cambridge, UK. She likes to tell stories in relation with psychology, society, self and empowerment. She had her BA in Design & Technology (Parsons School of Design, New York) and MA in Screen Documentary (Goldsmith's University of London). Her notable film Invisible Walls (2016) was shown at many festivals around the world and received several national awards.