Not for money, not for love, not for nothing |
John Robert Lee
14:26 | United Kingdom | 2020
Using animation for anonymity, real questions are deliberated by real women, sharing their real stories. The film follows Paula, who came to Newport on a spiritual mission to help women who have become trapped by abusive relationships and beaten by those who pay for the privilege. She meets with Jo, who shares her story of breaking free from a pimp to start her own brothel, Chelsea who feels low self esteem, Rachel who questions her morality, and Amelia who feels a strong sense of loneliness.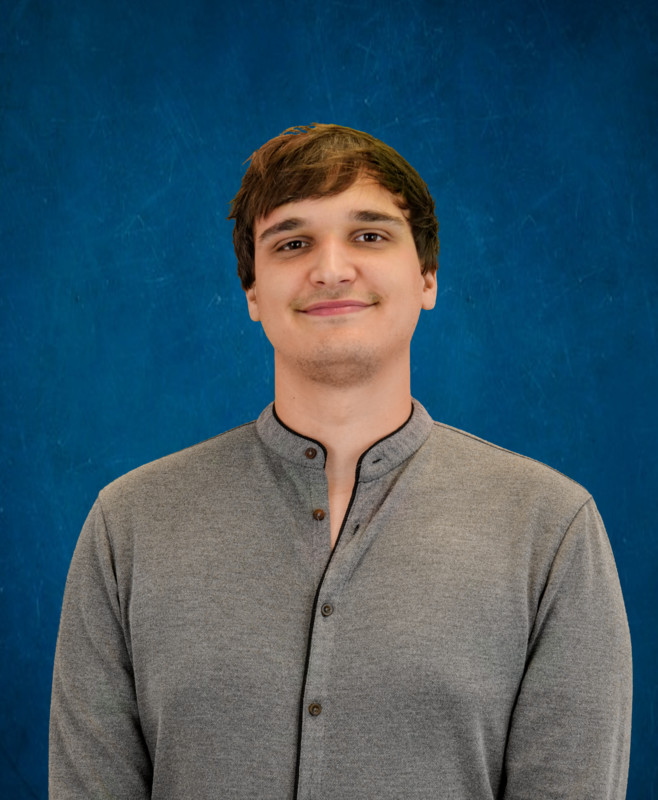 About Director
John Robert Lee
John Robert Lee is the co-founder and director at Zebra Stripe Films. Born in Hampshire in 1992 and passionate about humanity, John went on to gain a degree in Documentary Film and Television from the acclaimed Newport Film School, Wales.