Old Hag
Julie Rembauville, Nicolas Bianco-Levrin
7:37 | France | 2020
While his wife believes him at a coroporate seminar in Paris, Jean-Luc is sitting un a boat moving in the bayou somewhere in Louisiana. He has an appointment with the voodoo wizard Richardson. This wizard is know for solving all the problems.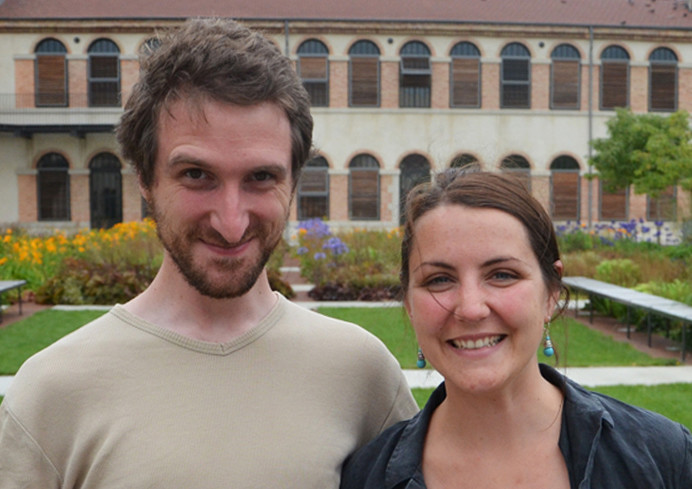 About Director
Julie Rembauville, Nicolas Bianco-Levrin
The director's duo has been writing and directing animated short films for about 15 years. After a first collaboration in 2015 with La Luna productions for ONCE UPON THREE TIMES one of the 10 films of the Canal Animated Collection + "Draw Always!" , they make A STORY BY JEANNOT, co-produced by Xbo films and broadcast on France 3 channel. They have just finished OLD HAG, whose screenplay was awarded in 2016 at the Annecy Film Market and pre-bought by Canal +.