Oublier Quoi
Vittu Ugo
1:03 | France | 2020
In dark and medieval times, a selfish and bloody king terrifies the peasants of his country until they react, protest and burn down the king's privilegies and chop his head off.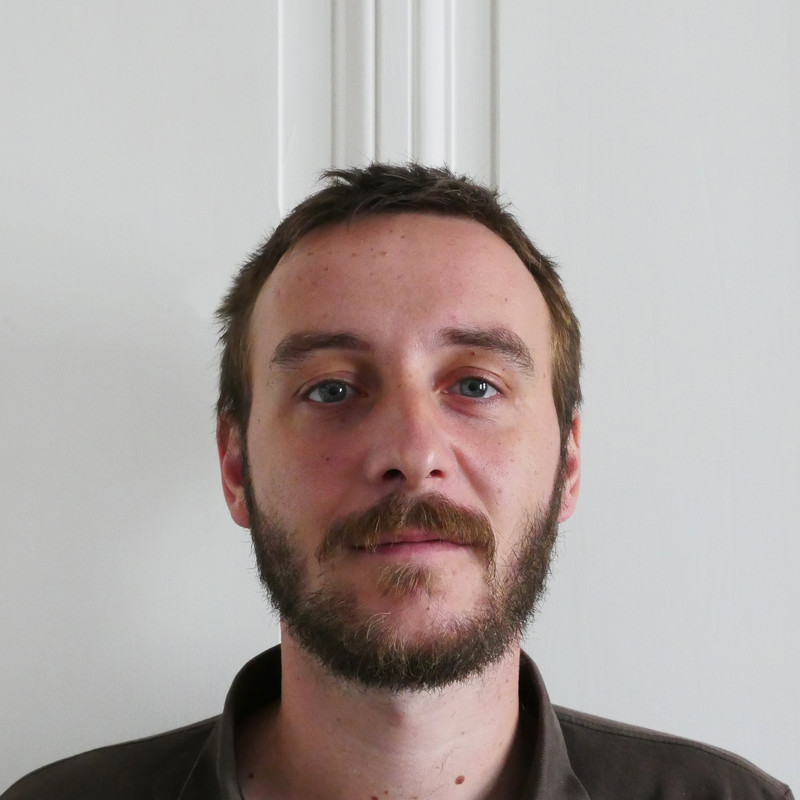 About Director
Vittu Ugo
Ugo Vittu is a video artist born in the early 90's. He's specialized in animation, stop-motion and digital. As a musician and a music lover he tries to use the infinite potential of animation to create strange, disturbing and funny stories and pictures for bands he likes.