Rasga Mortalha | Rasga Mortalha
Thiago Martins de Melo
13:50 | Brazil | 2019
Rasga Mortalha comes from the legend of the owl "Suindara" – much told in the folklore of the North and Northeast of Brazil – to address the socio-political urgencies of the country. It is believed that the appearance of its white figure, followed by the wild cry – which resembles the sound of a cloth being torn in half – carries with it the sign of death. As a metaphorical vector for thinking, and also transcending, a fatalistic view of Brazilian history, the artist uses this popular tradition to cross centuries of public events with memories, references and personal imaginations, creating a charged and sharp narrative.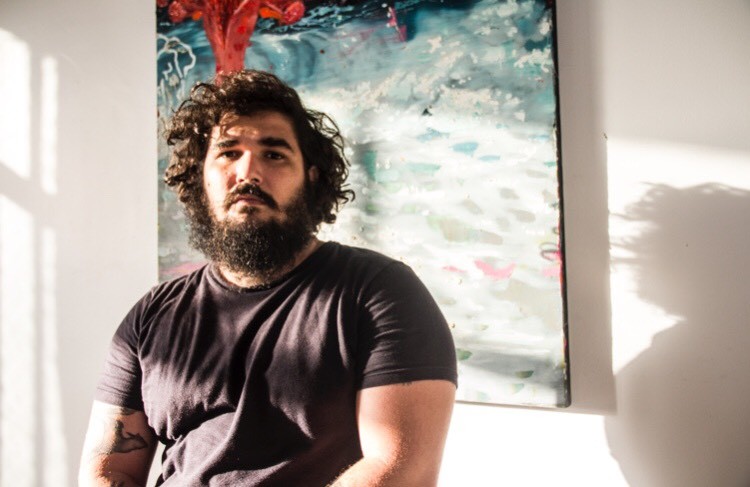 About Director
Thiago Martins de Melo
Thiago Martins de Melo's work has been shown in several exhibitions at key galleries and museums, and can be found at international collections like The Perez Art Museum and Institute of Contemporary Art, in Miami, Astrup Fearnley Museum, in Oslo, Thyssen-Bornemisza Art Contemporary, in Vienna, Gilberto Chateaubriand, in Rio de Janeiro, among others. Master in Behavior Theory and Research from Federal University of Pará, Brazil, Thiago Martins de Melo has been featured in articles for specialized publications. The most recent, Art Under Bolsonaro Turns to Brazil's Rural Frontier, was published at Frieze Magazine in March, 2020.