Reflections | Yansımalar
Cengiz Dallıkavak
10:43 | Turkey | 2020
Destructive situation caused by hidden experiments on humans.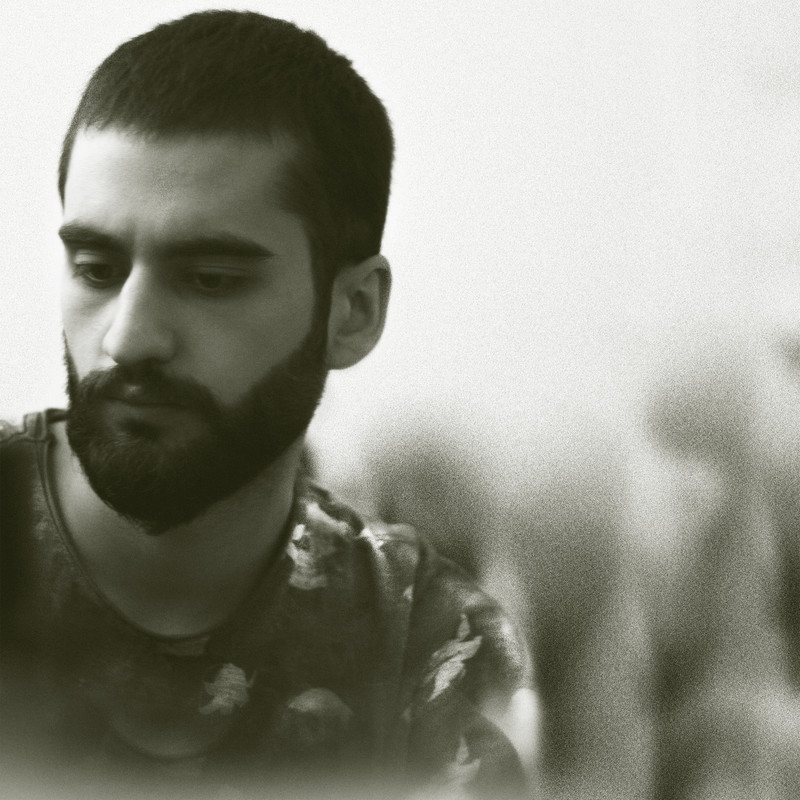 About Director
Cengiz Dallıkavak
Cengiz Dallıkavak was born in Ankara at 1996. He completed Visual Communication Design education in Gazi University Faculty of Fine Arts at 2018. He has been continuing his career in 3d animation classes, film and advertising projects.