Running After Wall | Бег за стеной
Liana Makaryan
9:58 | Russian Federation | 2019
This is story of a boy who has lost his father. Being in an imaginary playing space the boy is looking for him. And when the game is over, the father turns out to have been there all the time.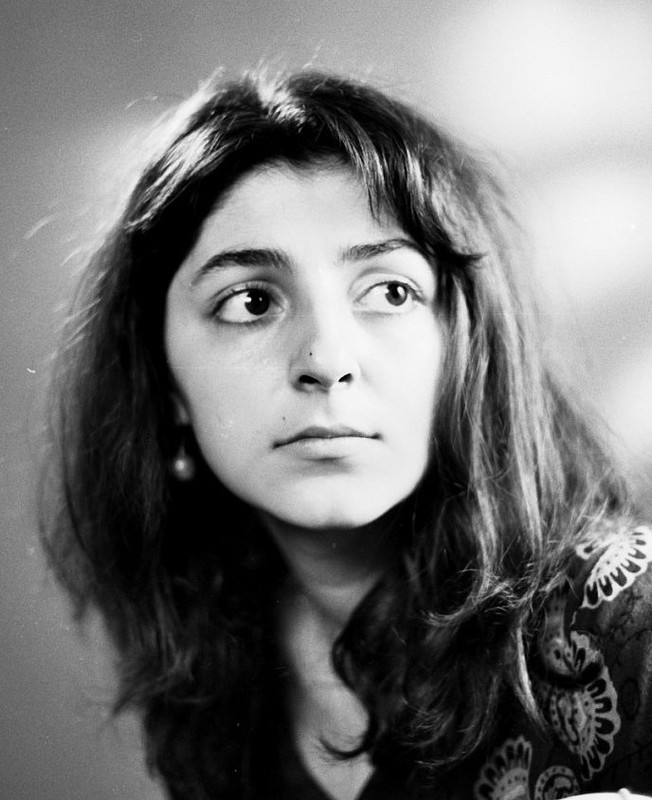 About Director
Liana Makaryan
Studied drama at the Literary Institute for a year, then decided to go to VGIK. Graduated from VGIK (workshop of V. Olshvang), specialization "directing animated films". In 2016, she was invited to join a group of young filmmakers from different European countries (the European network of young filmmakers nisi Masa) to create joint video and animation works. Participant of personal and group exhibitions.