So But Not So | Assim mas sem ser assim
Pedro Brito
10:25 | Portugal |
Encouraged by his father not to spend all his time indoors playing computer games, a boy sets out on the adventure of meeting his neighbors.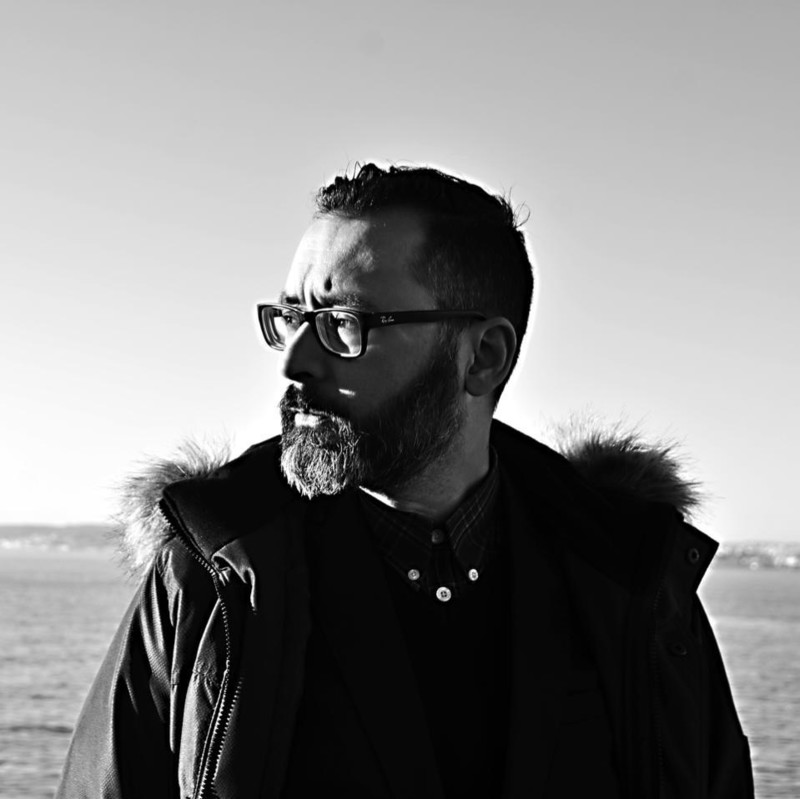 About Director
Pedro Brito
Pedro Brito graduated with a bachelor degree in Design Of Communication, in 1998, at IADE. He divides his professional ativity between Animation and Illustration. He was published seven comic books, highlighting "Raw Cloth", "Beraca", "You are the woman of my life, She is the woman of my dreams", this one in collaboration with João Fazenda, which has received the award for Best Portuguese Comic Book Album in the Festival BD of Amadora and has also received the Public Award in 2001. This book was been recently published in France, Italy and Poland. Ever since 1997, he colaborates with a animation producer called "Animanostra", having participate in multiple projects. He has directed six animated short films and collaborates with multiple editing and publishing companies and has illustrated the book "The Sincronizated House", created by Inês Pupo and Gonçalo Pratas, which has won the SPA/RTP 2012 awards in the category of Best Infant/Juvenile Book. He also teaches Animation at ETIC.