Tasks of The Day
Petya Zlateva
5:00 | Bulgaria | 2019
A short visual poem in which the main heroine is looking for escape from solitude in the routine of daily tasks. Instead of getting her life in order, she discovers madness and chaos, which overwhelm her.
https://vimeo.com/manage/363926376/general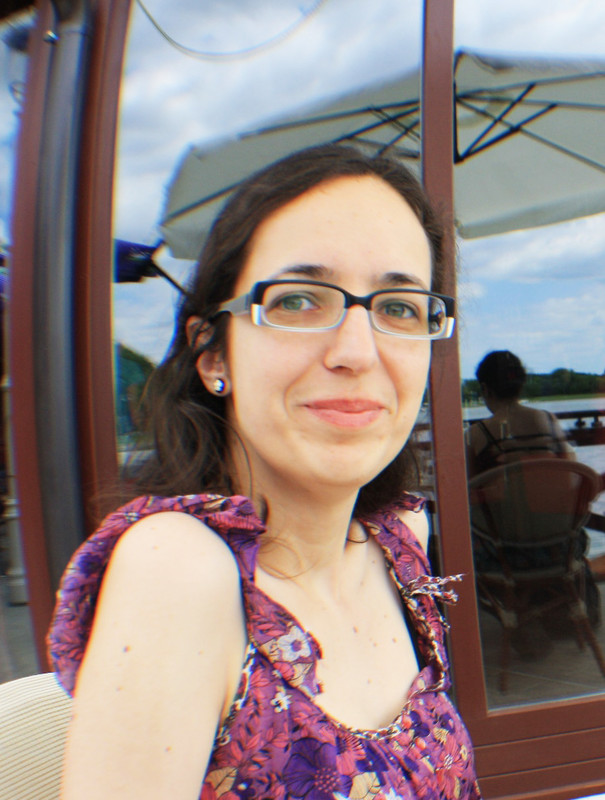 About Director
Petya Zlateva
Petya Zlateva graduated in 2011 New Bulgarian University in Animation Directing. Since 2007 she has been working on various Bulgarian and foreign animation projects. Currently she works as an animator at Sugar Shack Animation, as well as other projects as a freelancer animator and director. Her film "Tasks of the Day" was qualified for the Academy Awards 2020 and was the only Bulgarian short animated film in the long list. Petya was a jury member at Anigolue International Animation festival, Budapest, Hungary in 2020.