The Balloon Catcher |
Isaku Kaneko
6:10 | Japan | 2020
An axe human was living in a city of baloon humans. But the axe human was watched by baloon police because his sharp blade frightens baloon humans.While the axe human tried to get along with them, a baloon human got killed on the gloomy subway platform.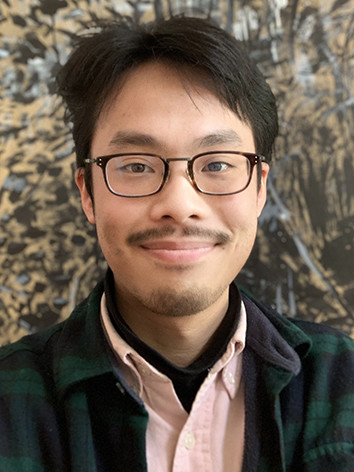 About Director
Isaku Kaneko
Born in Japan in 1994. Graduated from Waseda University, Department of Modern Engineering in 2016. Recieved master's degree from Tama Art University, Department of Graphic Design in 2020.