The Blue Butterflies Path | Na Trilha das Borboletas Azuis
Vini Wolf
11:57 | Brazil | 2020
"The Blue Butterflies Path" is a contemporary fable in which a maned wolf cub awakens to life in the Brazilian wild plains and goes into a contemplative journey to find the true meaning of love. Among the brutality of a doomed world, a symbolic battle between altruism and selfishness is waged by animals at risk of extinction.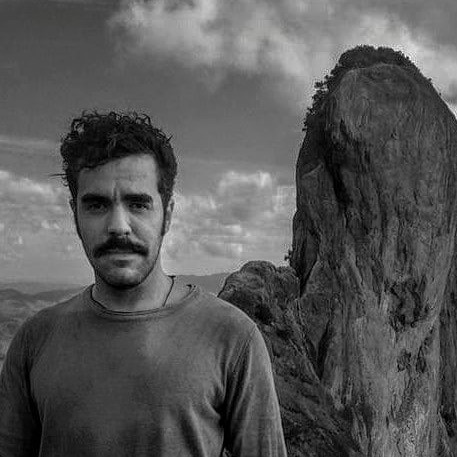 About Director
Vini Wolf
Vini Wolf is a multifunctional brazilian artist who has worked in the animation industry for over 12 years, developing and producing brazillian animation hits such as "Jorel's Brother" ( Cartoon Network – Latin America ) and "Tito and the Birds" ( Annecy 2018 ). He grew up between the bucolic farms of Goiás countryside and the violent suburbs of Rio de Janeiro. He studied at the Federal School of Fine Arts in Rio de Janeiro and started his career as one of the creative members of Copa Studio ( 2007/2015). In 2015, he moved to São Paulo, where, since then, he produces and develops new projects with Split Studio and other partners.