The Dogs of the Future
Cecilia Morera
4:16 | United Kingdom | 2020
In 1957, the Soviet Union shocked the world by sending a dog into space. In 1960, they did it again. This short documentary explores the adventures of possibly the 3 most famous dogs in history and how their mission was crucial to modern day space travel.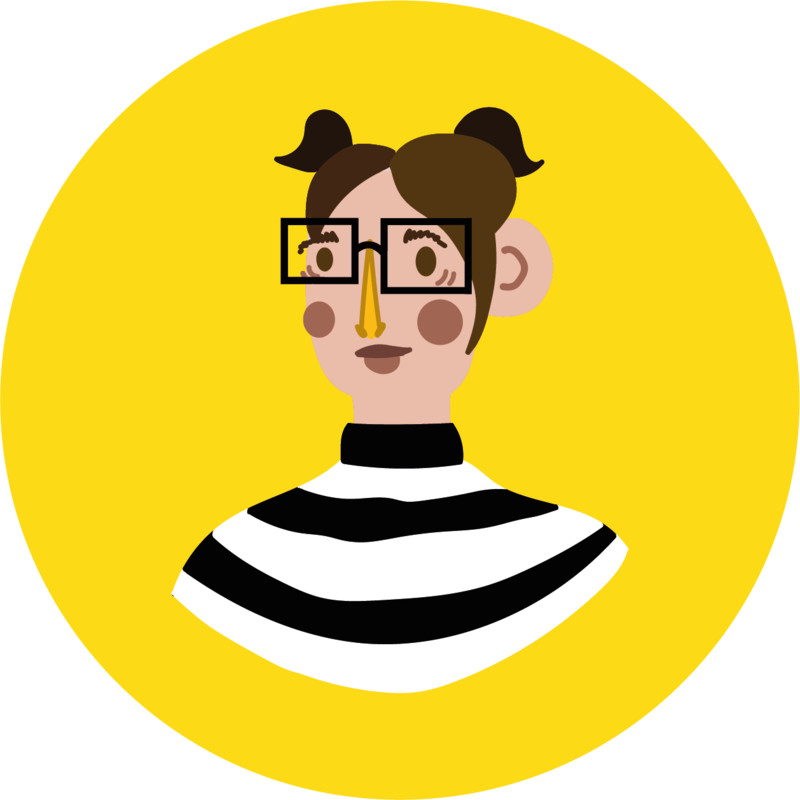 About Director
Cecilia Morera
Cecilia Morera is an animation student from Italy studying in the UK. She is very interested in the use of mixed media in animated pieces. She is a very adventurous person and loves the great outdoors.