The King and the Pear | Король и груша
Nastya Voronina
5:04 | Russian Federation | 2019
This is a story about a young King whose generosity was rewarded.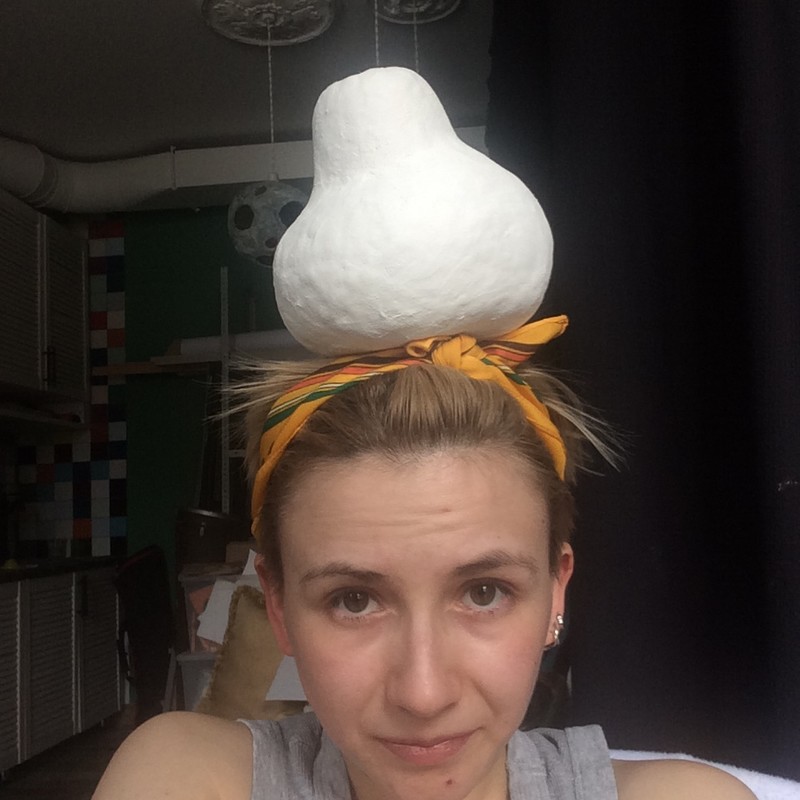 About Director
Nastya Voronina
In 2009-2010, she studied at the Yaroslavl art school. 2010 – 2015. VGIK, animation Director (workshop of N. Orlova). In 2016, she participated in the creation of the project "Voices", dedicated to life with mental illness.