The Kite | Šarkan
Martin Smatana
13:10 | Czech Republic | 2019
The Kite deals with the issue of death, but it does so in a simple metaphorical and symbolic way on the relationship between the little boy and his grandpa. It explains that none of us are here forever and that all living creatures must die, but also to show that death doesn't mean the end of our journey.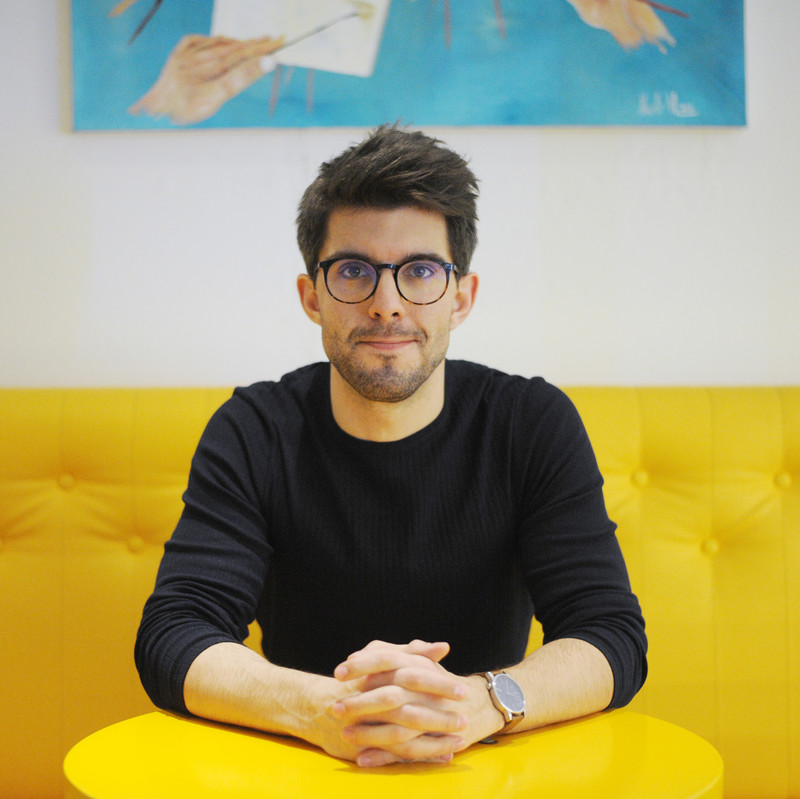 About Director
Martin Smatana
Martin Smatana (1991, Slovakia) finished his master degree of Animation at FAMU, Prague. During his bachelor studies he completed an intership in Nukufilm studio in Tallinn, Estonia. For 5 years he was leading workshops of animation for children. His debut film Rosso Papavero was premieted at Berlinale 2015 Generation Kplus and won 13 international awards. In February 2019 he finished his graduation stop-motion film for children The Kite, that was premiered at Berlinale in Generation and since then has won 22 international awards.