The Needle
Ceylan Beyoglu
9:00 | Germany | 2020
"The Needle" tells the story of a mother, who is in search for her missing son in Turkey. The film is based on true incidents, on the theme "The Saturday Mothers". The main protagonist is a "Saturday Mother". "The Saturday Mothers" demand justice for their disappeared loved ones and ask the fate of the enforced disappearances in Turkey since 1995. This year, it is the 25th anniversary of their continuing struggle.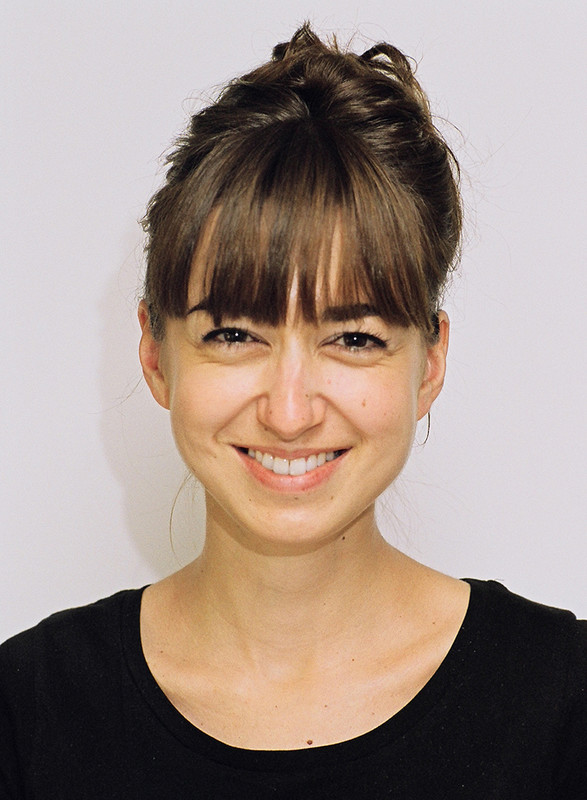 About Director
Ceylan Beyoglu
Ceylan Beyoglu is an animation filmmaker. She was born in Turkey, studied architectural restauration at Mimar Sinan University in Istanbul and product design at the University of Applied Arts in Vienna. After her graduation she worked as a designer and illustrator for the animation and games industry for many years. Besides her work as an independent animation artist, she is also the founder of independent animation studio "Storykid Studio".