The Steppes of Khazar |
Sofiia Melnyk
6:49 | Germany | 2019
The fate of the Khazar people, as it is told by their conquerors – loosely based on "Dictionary of the Khazars" by Milorad Pavic.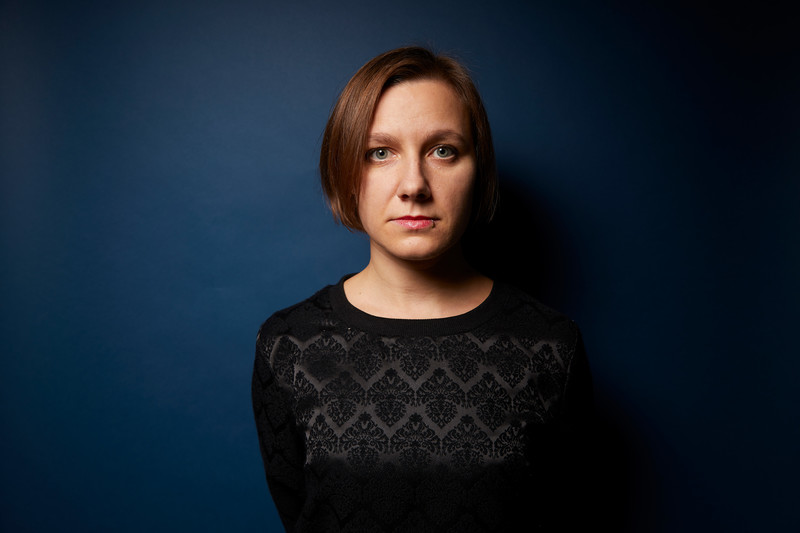 About Director
Sofiia Melnyk
Sofiia Melnyk was born on 10.04.1988 in Kyiv, Ukraine. She visited there art and animation courses. After that worked as animator and illustrator. 2014-2018 she studied animation at a Filmakademie Baden-Württemberg. Her main interests are classic drawn animation and illustration.