The Winter
Xin Li
5:00 | Australia | 2020
Walking in a snowy forest, a peasant sees an unusual deer and goes to follow it. The deer allures him and the peasant even wants to catch it.
• SICAF International Animation Festival Finalist
• Overmountain Animation Festival
• Indy Shorts International Film Festival
• Flamingo Film Festival
• New York Animation Film Awards Semi-Finalist
• Dumbo Film Festival Semi Finalist
• South Film and Arts Academy Festival
• New Jersey International Film Festival
• NEZ International Film Festival
• Hiroshima International Animation Festival 2020 (Stars of Students)
• Open World Animation Festival
• L'Age dOr International Film Festival Best Animated Short Film
• Accolade Global Film Competition Best Animation (student) Best Art Direction (student)
• Best Shorts Competition Best Animated Film (student)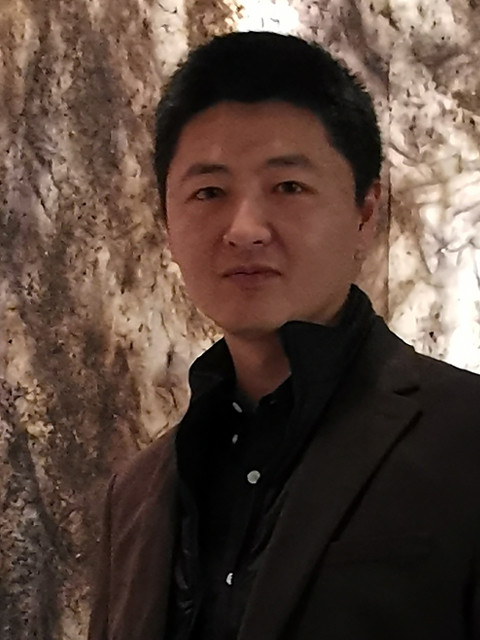 About Director
Xin Li
Xin is a Chinese born animator and filmmaker based in Melbourne, Australia. He specializes in the traditional method of paint-on-glass stop-motion animation. Through this technique he explores tranquil and often intimate moments of life through abstract narratives.