Windbreak | Szélfogó
Ágnes GyŐRFI
7:21 | Hungary | 2020
A child's experiences at her rural grandparents come to life in haiku-like images. The connection between the child's spirit and nature is both personal and universal, general and symbolic. The scenes of the film are mosaic pieces that incorporated throughout the creation.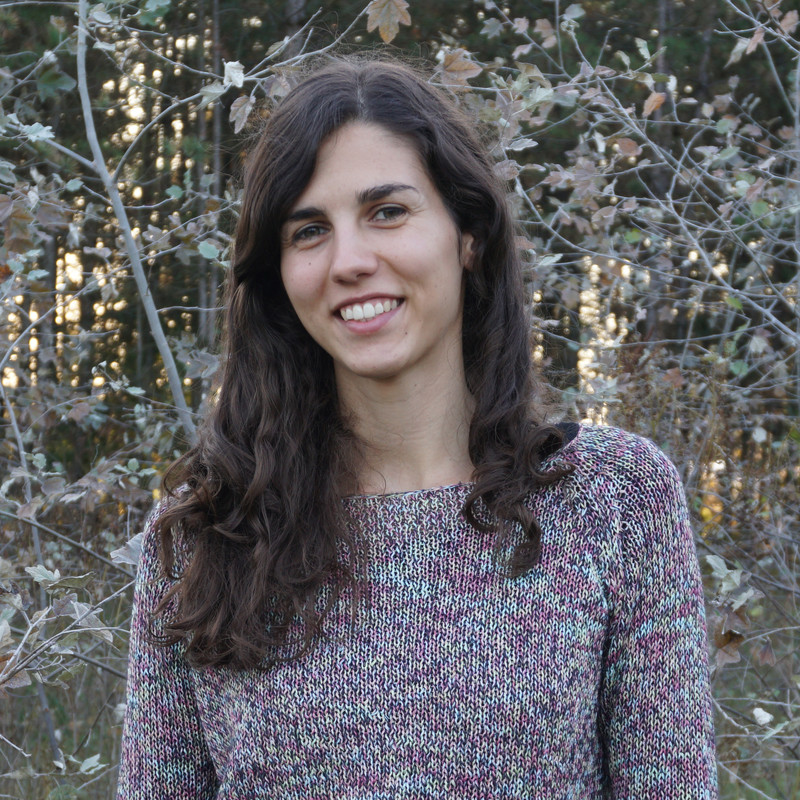 About Director
Ágnes GyŐRFI
I was born in 08.09.1991 in Hungary, Szeged. In 2012 I started my studies in Moholy-Nagy University of Art where I could gain experience and get to know lot of technics such as traditional and digital drawing animation, puppet animation and 3D. In 2014 I had a possibility to go Lisbon and have a semester in Lusofóna University via Erasmus. I finished my BA studies in 2015 June. From September 2015 until 2017 June I took part in a scolarship program called "Darmasiswa" where I could learn about Indonesian culture and art in Institute Seni Indonesia Surakarta. From 2017 until 2019 I was the student of Moholy-Nagy University of Art again took part in MA Animation program.