A Story by Jeannot
Nicolas Bianco-Levrin, Julie Rembauville
16:00 | France | 2019
As a young boy, Jeannot was a little fiery Parisian. In 1871, he dreamt to change the world with the partisans of Paris Commune. But with its repression, he is brought to a journey around the globe. The journey that lasts all his life.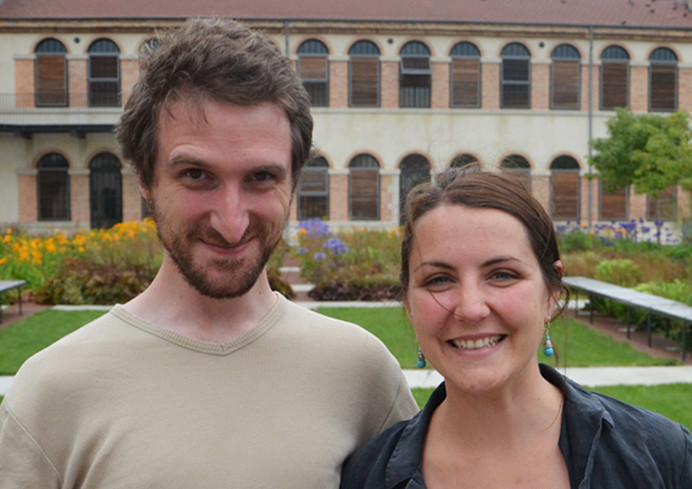 About Director
Nicolas Bianco-Levrin, Julie Rembauville
Julie Rembauville and Nicolas Bianco-Levrin are prolific animation film¬makers and children's book authors who have worked together since 2003. They have co-directed around twenty short films using various techniques (stop-motion, paper cut-out and drawings). These include Kroak (Sacrebleu 2008), Ben Hora (Sacrebleu 2011), [R] (G.R.E.C. 2011) It's a dog's life (Folimage & ONF 2012) and Minoule (Prototypes Associés 2014) all of which made their mark at several international festivals. The duo won the SACD short film project award at the 2010 Annecy International Animation Festival for the script of It's a dog's life. They won it again in 2015 for the script of The one who tamed clouds and a third time in 2016 for the script of Old Skin. Julie and Nicolas divide their time betwenn the complétion of their films and many creative workshops in schools as it's important for them to share the expérience of together doing. Making a film is inventing the world.