Baby Fingers
Adrian Dalen
4:28 | Norway | 2020
In a world where one is expected to cut off their own fingers, one small kid has the bravery to ask "Y doe", A question that could only bring misery, Or a mediocre satire. guess you gonna have to watch it and find out.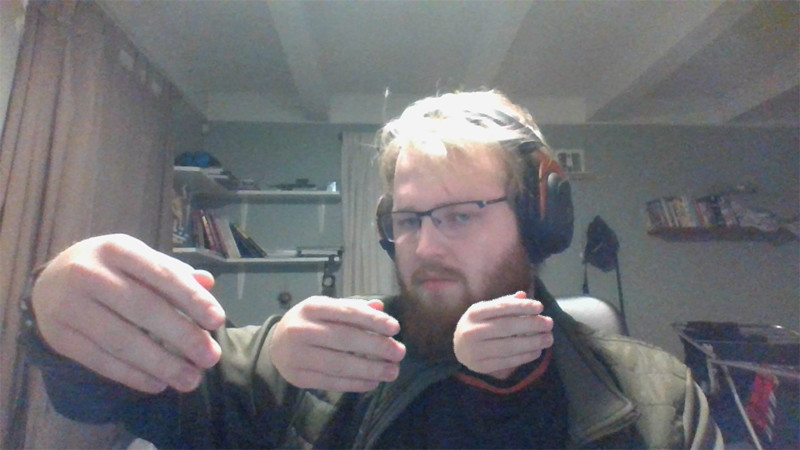 About Director
Adrian Dalen
Adrian Dalen is a newly graduated Animation generalist that have had several shorts in festival circulation before. He brings this fact up way too often.