ødelagt
Eduarda Duarte
1:54 | Portugal | 2019
Sometimes it seems that the world hates us and that we are a problem. Sometimes it is necessary to hit the bottom of the well to get up. Even in the darkest of places the light comes. ______________________________ (portuguese translation) Por vezes parece que o mundo nos odeia e que nós somos um problema. Por vezes é preciso bater no fundo do poço para nos reerguermos. Até no mais escuro dos locais a luz chega.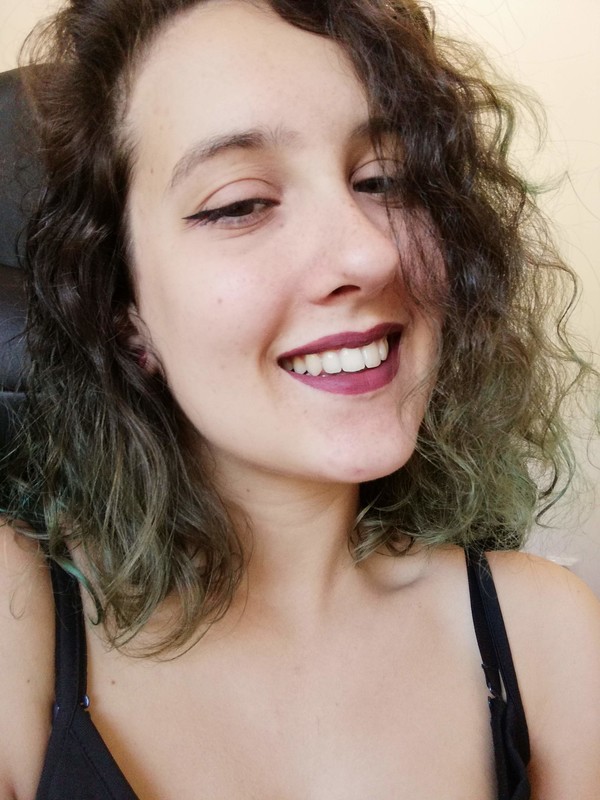 About Director
Eduarda Duarte
Born on November 30, 1998, the 13 year old dreams of working in animation, whether 2D or 3D. With the goal of getting to a Design and Animation class, entered the course in Portalegre in 2016, where is finally realizing a dream. With a huge passion for 3D, she also feels a huge love for 2D animation and illustration. ______________________________ (portuguese translation) Nascida a 30 de Novembro de 1998, desde os 13 anos que tem o sonho de trabalhar em animação, quer 2D como 3D. Com o chegar da altura de ir para a faculdade descobriu o curso de Design e Animação Multimédia em Portalegre pelo que está finalmente a realizar um sonho. Com uma paixão enorme pelo 3D, também sente um gosto enorme pela animação 2D e ilustração digital.