Beware the Wolf!
Julie Rembauville
00:60 | France | 2020
Once again, Little Red Riding Hood has to bring a cake, a jar of jam and butter to his grandmother. But this time, the wolf is not at the rendezvous.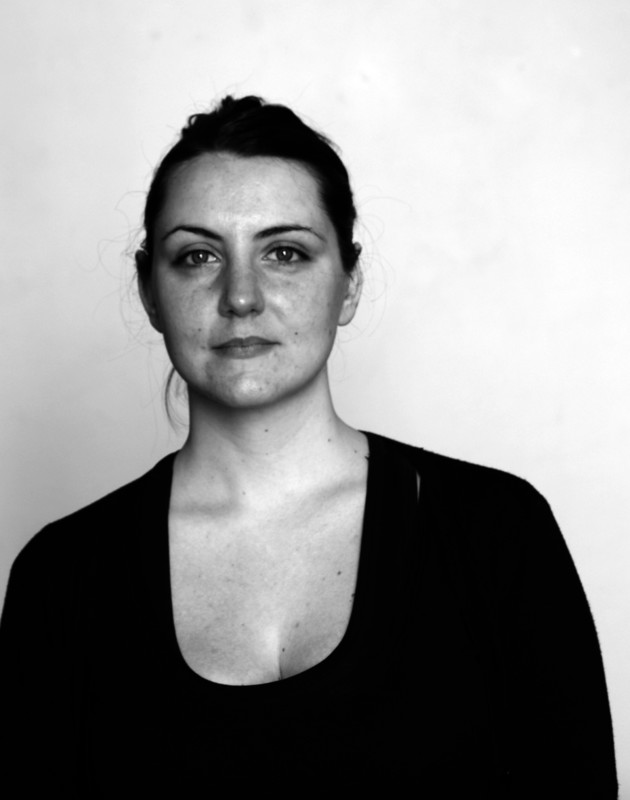 About Director
Julie Rembauville
Julie Rembauville was born in Paris in 1982. She studied litterature and audiovisuals at La Sorbonne University. In 2003, she published her first book for childern, Je ne me laisserai pas faire ! (I won't let them do it !) working with the drawer Nicolas Bianco-Levrin. Then, they realized films and books, working on adaptation principe. The Machino received the award of the best DVD-book for children in 2006, given by the CIELJ (International Center of Litterature for Children) She's now working on an animated serie project for TV, KROAK, written with Nicolas Bianco-Levrin and produced by Sacrebleu productions and on a short Ombre qui vole.