Candy Can
Anton Octavian
9:15 | Romania | 2020
Synopsis A vulnerable boy works very hard to escape from a stark reality. He surrounds himself by a world of toys and games but as the truth starts to emerge his refuge might turn out to be a trap.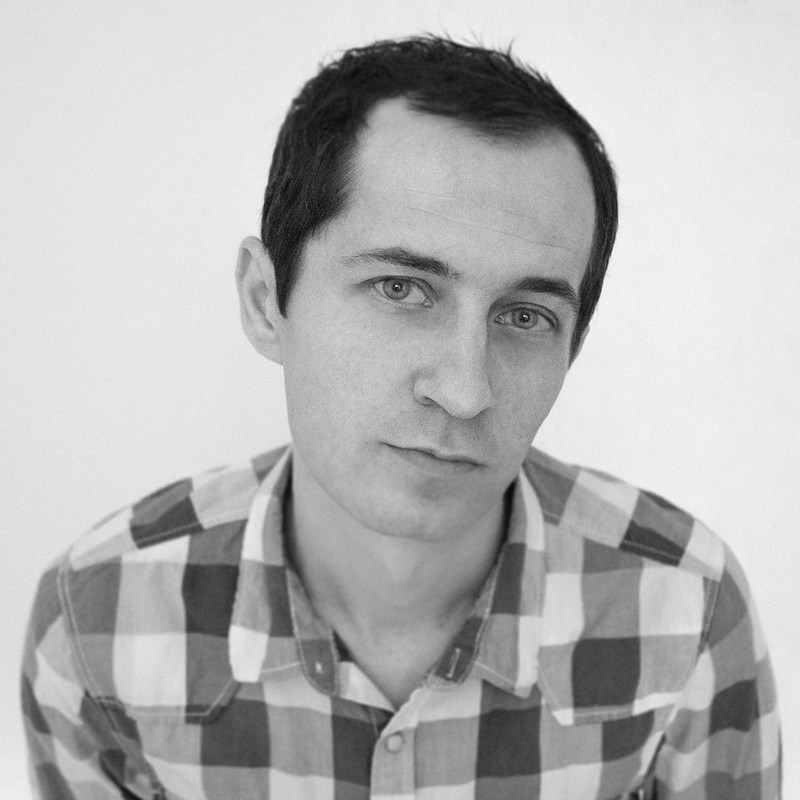 About Director
Anton Octavian
b.1986- Anton Octavian is a Romanian animator and illustrator, living and working in Bucharest. After completing his studies in 2008 with a Bachelor's Degree of Arts in Sculpture he started experimenting in a new medium, animation and started producing and directing short films and music videos. His films are created through various techniques, from rotoscoping and 2D to cut out and hand-drawn animation.