Clara's World
Ayodê França
7:00 | Brazil | 2019
A visual poem about a woman seeking reconciliation with her own story.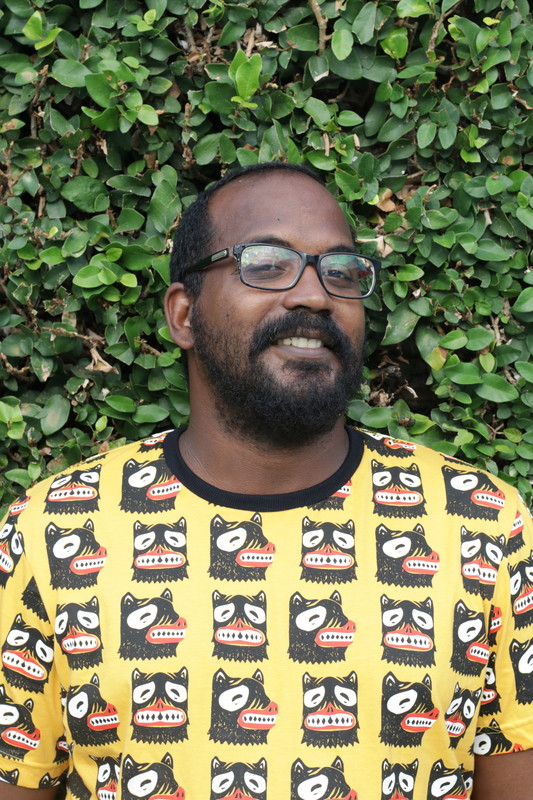 About Director
Ayodê França
Ayodê França is a young black artist from northeastern Brazil, born on may 5th, 1984. Animator, screenwriter and director of short films, illustrator, plastic artist and designer.