Dedicate Arts for Chiayi Cheng Huang | 義邑藝意
LU, MENG-RU
10:47 | Taiwan | 2019
Walking through the lanes, an old house, a temple, they look down or very ordinary, maybe they have collected a lot of artifacts in silence, quietly watching the land, and recording the story of the land. With more than 300 years of history in Chiayi, Cheng Huang Temple is located in the center of Chiayi city. The statues, sedan chair, plaques and adornments in the temple have stories, and the customs brought by faith are also engraved in the enthusiasm of believers. From the perspective of Chiayi Cheng Huang ,"Dedicate Arts for Chiayi Cheng Huang" bringing audiences to the cultural relics, folklore and history in the temple. Visually try to use Chinese ink and in combination with other material, and the sound tries to combine traditional music with electronic music.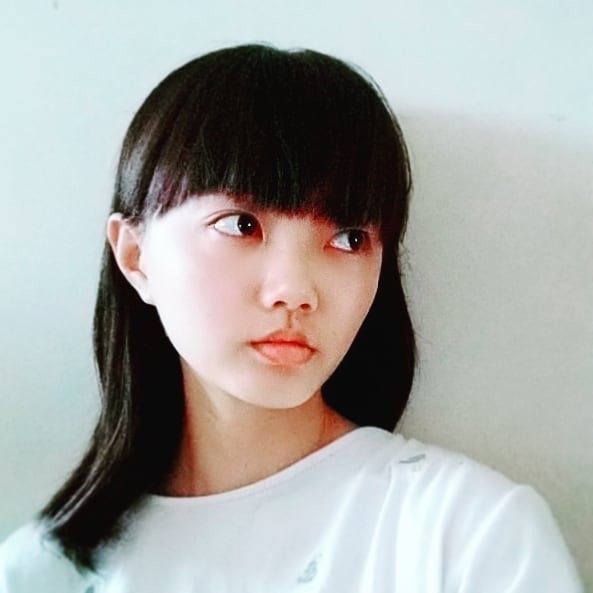 LU, MENG-RU