Door
Emre Zengineken
11:11 | Turkey | 2019
Cem wakes up on a stretcher in the middle of a foggy room. He notices the familiar doors around him. When he gets in a room, he suddenly turns in to another person that he knows from his real life. Every room has its' own case happened in the past. He exposes his destructive manner as someone else in every room. He tries to solve this anomaly, and finds out what lies beneath his current situation. This anomaly becomes a golden opportunity to look his own life from outside.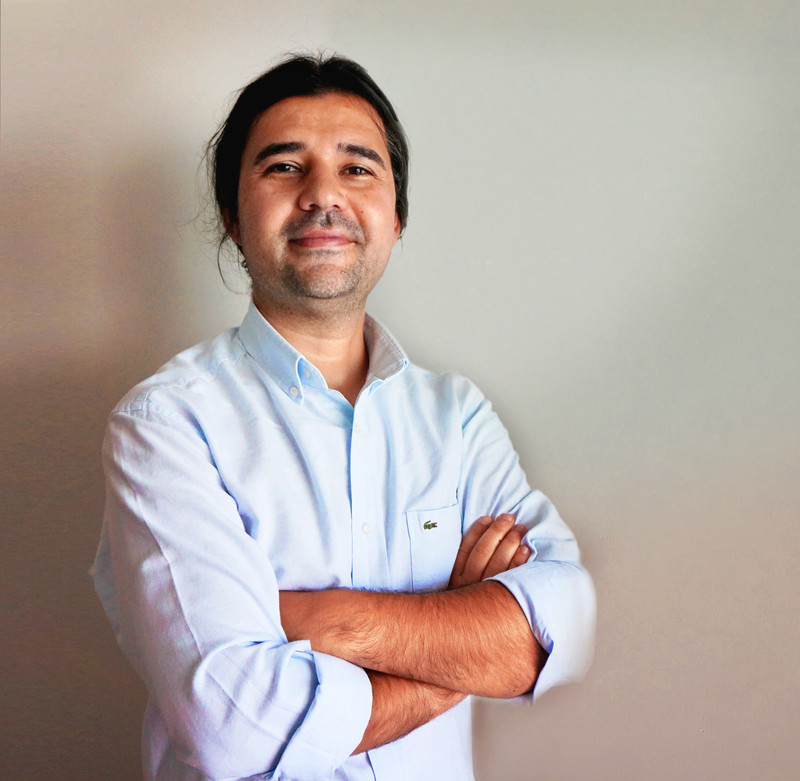 About Director
Emre Zengineken
Director took his collage degree from Marmara University Fine Arts Faculty Graphic Design Department. He has his master degree from Yeditepe University, Visual Communication Design Department. He has his D.A. degree from Cinema Efficiency in Art Programme at Maltepe University. He worked as an art director in several advertising agencies for a period of time. Bigger part of his sectoral experience consists of animation and production field. He is still working as an Assist. Prof. in Maltepe University, Cartoon and Animation Department. His animated short nominated 3rd. price at IFSAK 40th national short film festival, selected to be included for Indie For You Festival, take it's place amongst finalist animated films at Marmaris International Film Fest. and also it has been selected for the catalog to be introduced films from Turkey in Cannes Film Festival European Film Forum.