Familiar Strangers
MURAT SAYGINER
4:00 | Turkey | 2020
A short experimental film showcasing a series of faces emulated with deepfake technology to resemble famous actors and actresses.
Athens Digital Arts Festival 2020, Athens, Greece
ALC Video Art Festival 2020, Alicante, Spain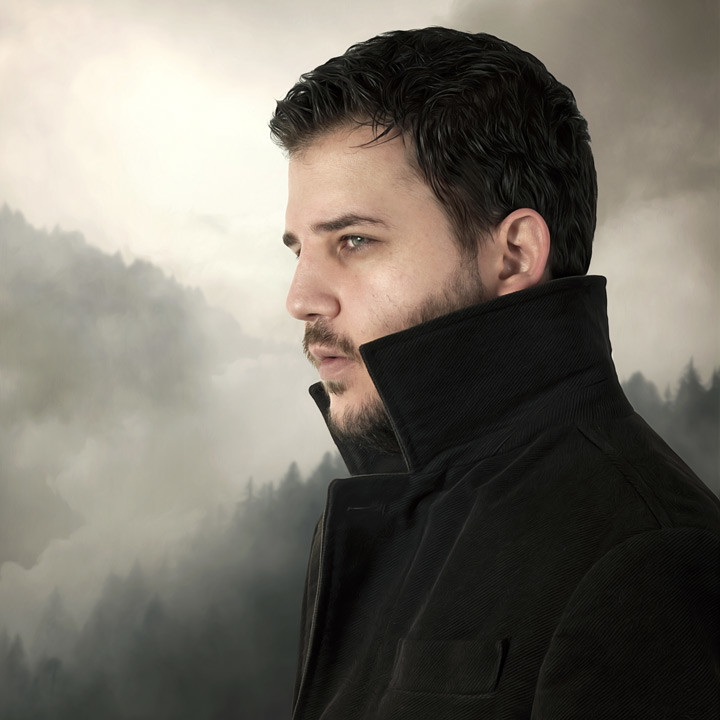 About Director
MURAT SAYGINER
Murat Saygıner is a self-taught artist who works in the fields of photography and digital art, and is also known as a filmmaker and composer. Born in Prague in 1989, Murat Saygıner studied in Paris during his childhood and graduated from Lycee Charles De Gaulle high school in Ankara. He got involved with photography in 2007 and won several international awards. In 2008 his works were selected for "IPA BEST OF SHOW" exhibition in New York. In 2010 he was awarded Emerging Talent of the Year in the Worldwide Photography Gala Awards. He has written, directed and produced several animated short films since 2013. His films were screened in over 200 film festivals and 6 of them were staff picked on Vimeo. He is currently living and working as a freelancer in Ankara.