Going Forward
Jai Evora
2:45 | United Kingdom | 2020
Despite some intolerance, a Filipina discusses the positive changes that her family exhibits towards her relationship with another woman.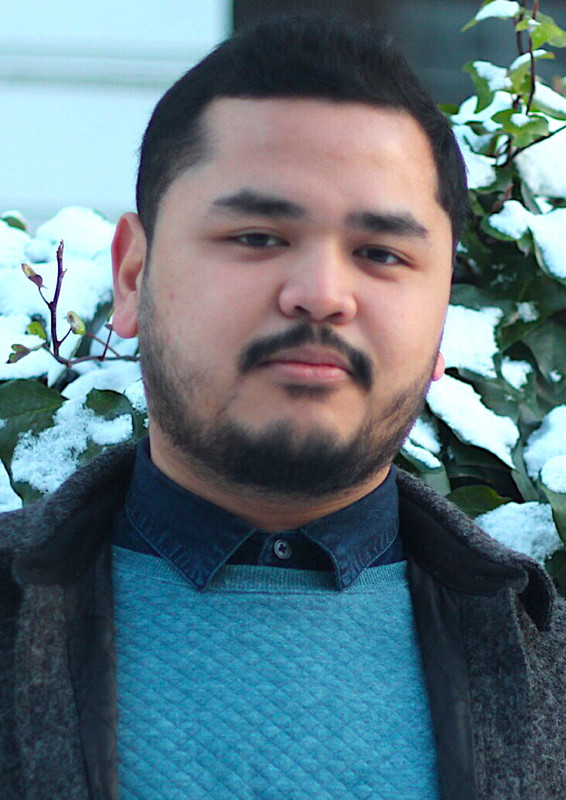 About Director
Jai Evora
I have always enjoyed doodling and illustrating for as long as I can remember. I am originally from the Philippines and moved in the UK when I was 17 with my older sister. I studied IT for three years in college. I love art. I got into Flash animation on my third year of college and decided I wanted to do a course that involves design. I wanted to design for games or be more commercial by taking Graphics Design. The art teachers I asked for help to apply for these courses told me I won't be able to get into universities without the required GCSEs such as Art. I only had GCSEs in English and Math which I took in college as well. They were the only GCSEs available then in college. Back in the Philippines, GCSEs are not part of the academic curriculum so I hit a wall. Despite knowing that, I applied to five universities nontheless and got rejected to every one of them because of my lack of GCSE in Art until University of Westminster who, along with my existing GCSE qualifications then and triple Disctinction stars, took my portfolio into consideration. I got accepted and pursued BA Animation in their university. With this opportunity given to me, a chance, I aspired to thrive and not take anything for granted. I aspired then and still am aspiring to make meaningful films and animations.